Havana Weather for January 10-16
Cool sunny days
By Yanet Díaz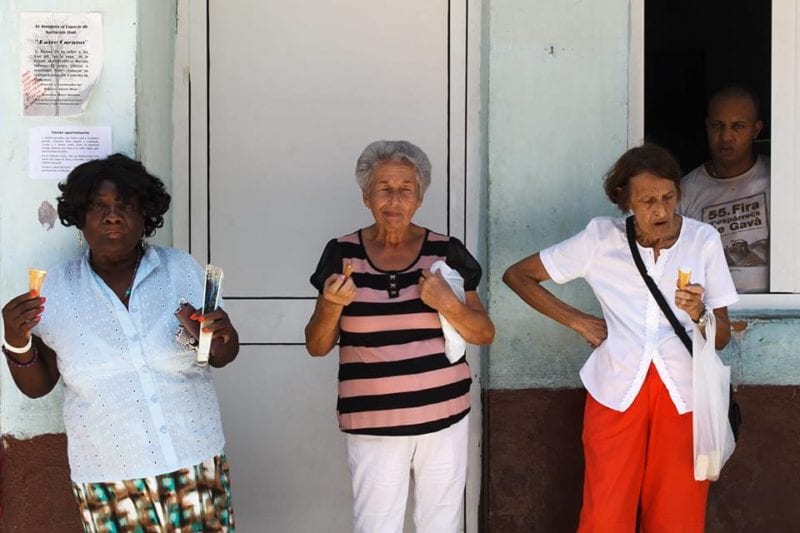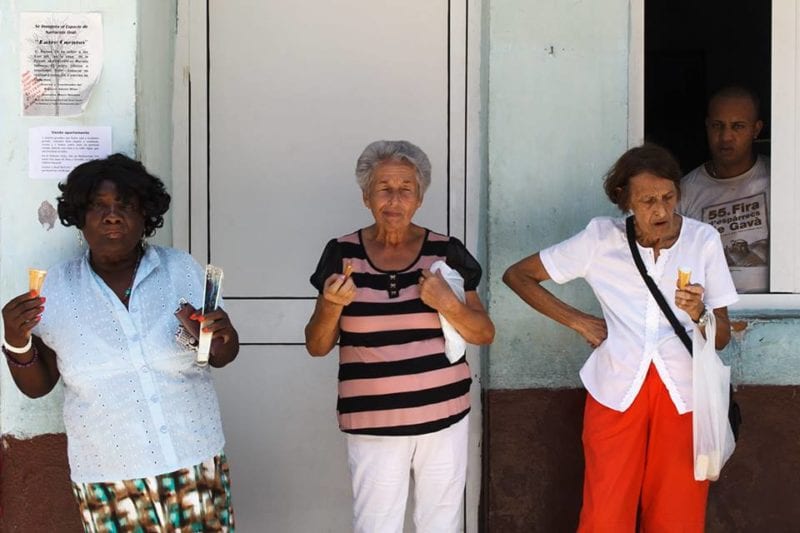 HAVANA TIMES – For this forecast week the days will be mostly sunny, with little cloudiness and low relative humidity. The winds will be from the east and the northeast, with speeds between 15 and 25 km/h.
The high temperatures will be 23 and 24° C (73 and 75 F), while the lows will be between 15 and 18° C (59 and 64 F). The sea surface temperature will be 26° C (79 F).
Meteorological conditions
A cold front moves over the Gulf of Mexico to the south, this will reach the northwest coast of Cuba on Wednesday night. On Thursday it will become stationary, dissipating during the night. Anticyclonic conditions are expected for the rest of the week, with dry days and very little cloudiness. The next cold front will approach the island on Sunday night or early Monday morning.
Weekly Forecast, valid from Wednesday, January 9

Thursday, January 10 max 24° C (75 F) min 16° C (61 F)
Partly cloudy

Friday, January 11, max 23° C (73 F) min 15° C (59 F)
Sunny

Saturday, January 12 max 24° C (75 F) min 17° C (63 F)
Sunny

Sunday January 13 max 24° C (75 F) min 18° C (64 F)
Sunny

Monday, January 14 max 24° C (75 F) min 18° C (64 F)
Partly cloudy

Tuesday January 15 max 24° C (75 F) min 18° C (64 F)
Partly cloudy

Wednesday, January 16, max 24° C (75 F) min 18° C (64 F)
Partly cloudy