Havana Weather for January 17-23
"Winter conditions" in the capital

By Yanet Díaz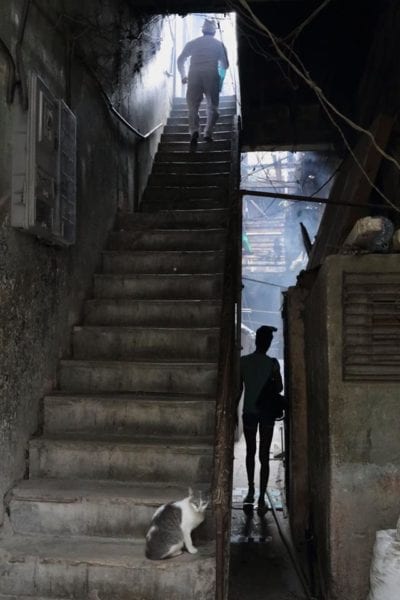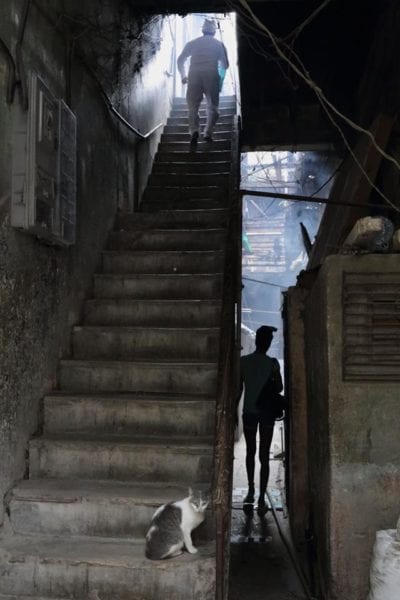 HAVANA TIMES – The days will be partial cloudy with a low probability of rain and winter conditions in general. The winds will be from the east, except on Sunday where they will prevail from the north and northeast, with speeds between 20 and 35 km/h, with some higher gusts.
The high temperatures will range between 25 and 28° C (77 and 82 F), while the lows will be between 16 and 18° C (61 and 64 F). The sea surface temperature will be 26° C (79 F).
Meteorological conditions
The anticyclonic migratory influence persists over Cuba and adjacent seas, which imposes moderate northeast winds on a large part of the area and inhibits convection and the formation of deep clouds. Therefore, the isolated cloudiness and the slightly cold temperatures at dawn will be maintained.
On Sunday, an intense cold front will arrive on the north western coast, whose prefrontal line may bring occasional showers and thunderstorms. The north winds associated with the frontal system will be moderate to intense, and may cause swells, strong waves and sea penetration in low lying areas.
Weekly Forecast, valid from Wednesday, January 16

Thursday, January 17 max 25 ° C (77 F) min 18 ° C (64 F)
Partly cloudy

Friday, January 18 max 28 ° C (82 F) min 18 ° C (64 F)
Isolated showers

Saturday, January 19 max 28 ° C (82 F) min 18 ° C (64 F)
Partly cloudy

Sunday January 20 max 28 ° C (82 F) min 18 ° C (64 F)
Isolated showers

Monday, January 21 max 25 ° C (77 F) min 16 ° C (61 F)
Partly cloudy

Tuesday January 22 max 27 ° C (81 F) min 16 ° C (61 F)
Partly cloudy

Wednesday, January 23 max 27 ° C (81 F) min 17 ° C (63 F)
Partly cloudy