Havana Weather for January 3-9
Cold front on the weekend
By Yanet Díaz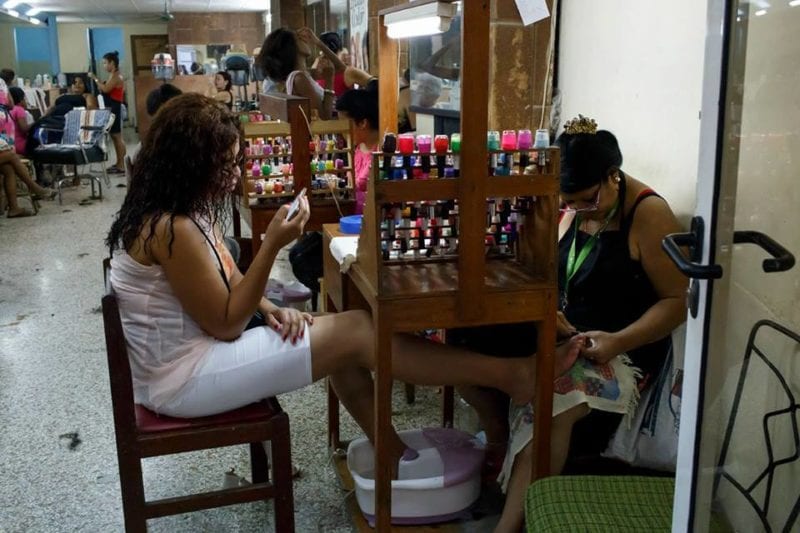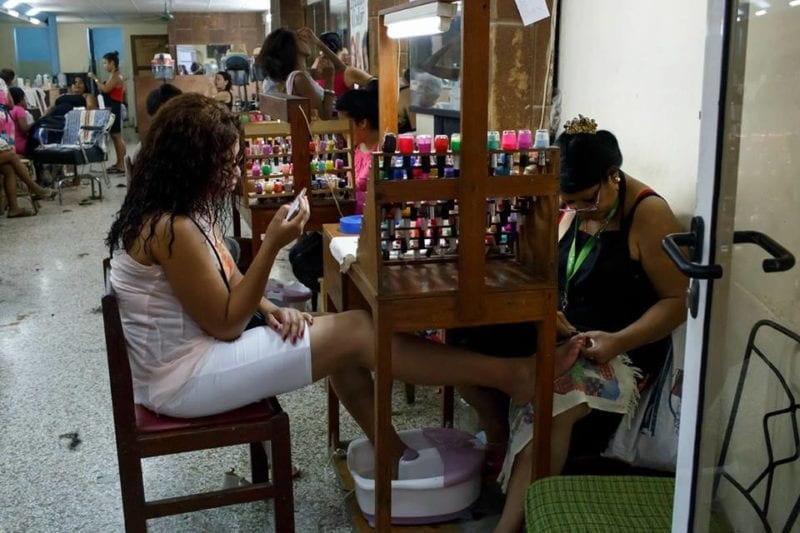 HAVANA TIMES – The arrival of a cold front this weekend will cause showers and rain in the capital, with moderate to strong winds from the north, with speeds between 25 and 30 km/h, which will cause waves along the coastal areas.
The maximum temperatures during this 7-day forecast period will be ranging between 24 and 30° C (75 and 86 F), while the lows will be between 20 and 21° C (68 and 70 F). The sea surface temperature will be 26° C (79 F).
Meteorological conditions
Over Cuba and adjacent seas, the oceanic anticyclonic influence predominates, with light winds from the southeast, isolated clouds and good weather conditions in general through Friday afternoon.
A front located in the Gulf of Mexico will be moving towards the southeast, arriving on Saturday morning to the western coasts of Cuba. The proximity of the front will cause strong winds from the north, as well as showers and rains associated with the prefrontal storm line. When the front passes anticyclonic conditions will again be imposed, with a low probability of rain and easterly winds, accompanied by a drop in temperatures.
Weekly Forecast, valid from Wednesday, January 2

Thursday, January 3, max 30° C (86 F) min 21° C (70 F)
Partly cloudy

Friday January 4, max 30° C (86 F) min 21° C (70 F)
Showers in the afternoon

Saturday, January 5, max 25° C (77 F) min 21° C (70 F)
Showers

Sunday January 6, max 24° C (75 F) min 20° C (68 F)
Partly cloudy

Monday, January 7, max 26° C (79 F) min 20° C (68 F)
Partly cloudy

Tuesday January 8, max 28° C (82 F) min 21° C (70 F)
Partly cloudy

Wednesday, January 9, max 29° C (84 F) min 21° C (70 F)
Partly cloudy