Havana Weather for January 4-10
Cold days relative to Havana
By Yanet Díaz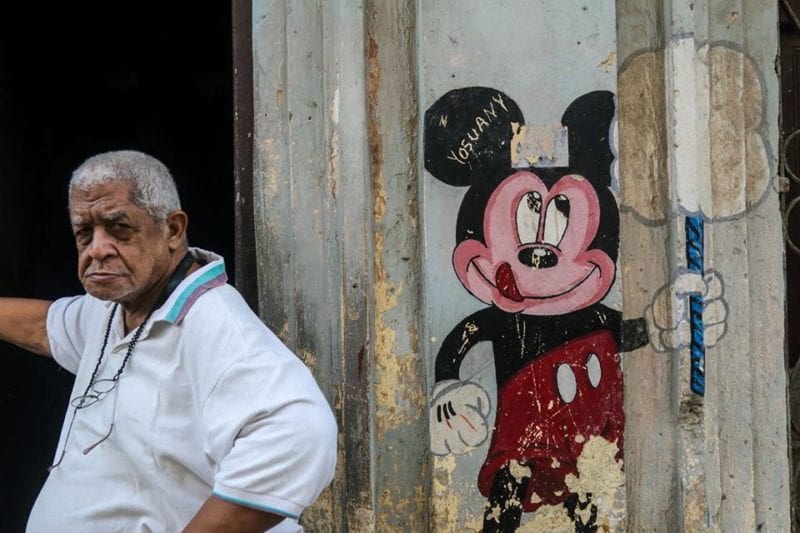 HAVANA TIMES – Expect mostly cloudy days from the morning, with the presence of scattered showers. The winds will be slightly cold, blowing from the north and northeast for much of the day, with speeds between 15 and 25 km/h.
There will be a decrease in temperatures, the highs will be between 18 and 23° C (64 and 73 F) while the lows will be between 14 and 18° C (57 and 64 F). The sea surface temperature will be 26° C (79 F).
Meteorological conditions:
A high level trough strengthens the presence of a surface front that is located on the western region of Cuba. Isolated rains will be occurring in the regions around the front, as the mass of cold, dry air associated with it moves southward during the coming hours. After the passage of the front the winter conditions with cold north winds and isolated rains will prevail.
Weekly Forecast, valid from Wednesday, January 3
Thursday, January 4, max 20° C (68 F) min 18° C (64 F)
Showers
Friday, January 5, max 18° C (64 F) min 16° C (61 F)
Showers
Saturday, January 6, max 19° C (66 F) min 15° C (59 F)
Showers
Sunday January 7, max 20° C (68 F) min 14° C (57 F)
Isolated showers
Monday, January 8, max 23° C (73 F) min 16° C (61 F)
Partly cloudy
Tuesday January 9, max 23° C (73 F) min 17° C (63 F)
Partly cloudy
Wednesday, January 10, max 23° C (73 F) min 18° C (64 F)
Partly cloudy