Havana Weather for July 18-24
Showers in the afternoons
By Yanet Díaz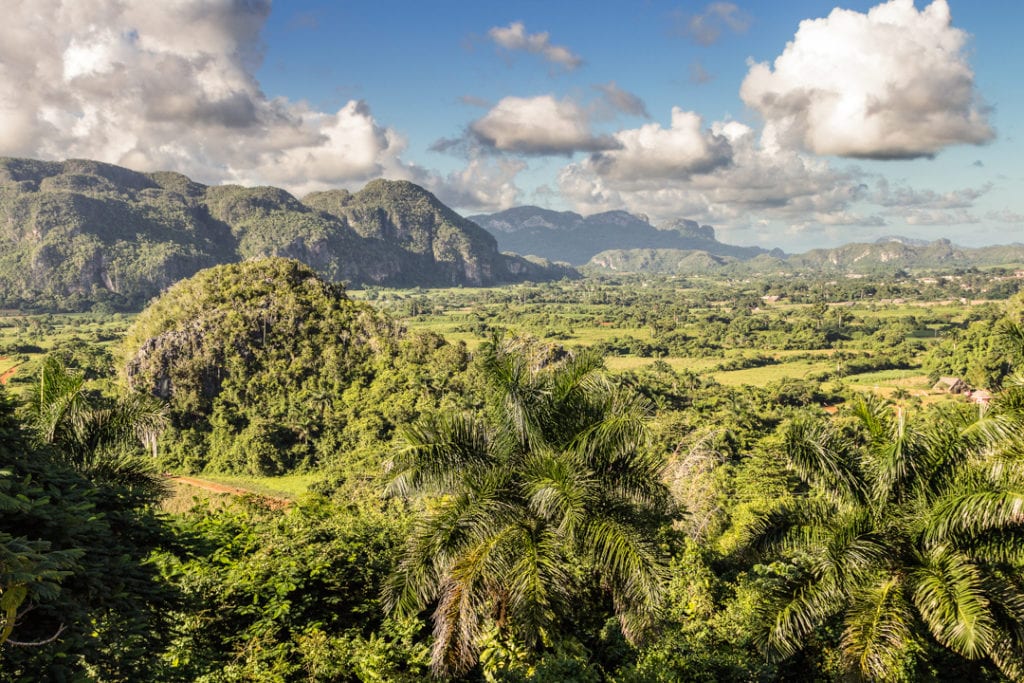 HAVANA TIMES – This week the weather conditions will remain with little variation in our capital. From the end of the mornings the cloud cover will increase and in the afternoons there will be rain including showers which may be intense in some areas. Isolated electrical storms are possible.
The light winds will be out of the east and the southeast, and in the afternoons, they will increase their speed up to 25 km/h (15 mph)
The relative humidity will remain high, between 80 and 90%. The high temperatures will be at 32 and 33° C (90 and 91 F), while the lows will be around the 25° C (77 F). The sea surface temperature will be 29° C (84 F).
Meteorological conditions:
During these days there will be abundant clouds and rains, especially in the afternoons. This situation is due to the passage of tropical waves south of the country, which raise humidity in low levels of the atmosphere and encourage the formation of large clouds that generate precipitation and thunderstorms. These conditions will remain with little variation for this week.
No tropical cyclone formation is expected in the next 5 days in the rest of the Gulf of Mexico, the Caribbean Sea and the North Atlantic.
Weekly Forecast, valid from Wednesday, July 17
Thursday July 18, max 32° C (90 F) min 25° C (77 F) 5 31
Showers in the afternoon
Friday, July 19, max 33° C (91 F) min 25° C (77 F)
Showers in the afternoon
Saturday July 20, max 33° C (91 F) min 25° C (77 F)
Showers in the afternoon
Sunday, July 21, max 33° C (91 F) min 25° C (77 F)
Showers in the afternoon
Monday July 22, max 33° C (91 F) min 25° C (77 F)
Showers in the afternoon
Tuesday July 23, max 32° C (90 F) min 25° C (77 F)
Showers in the afternoon