Havana Weather for July 25-31
Isolated Thunderstorms in the Afternoons
By Yanet Díaz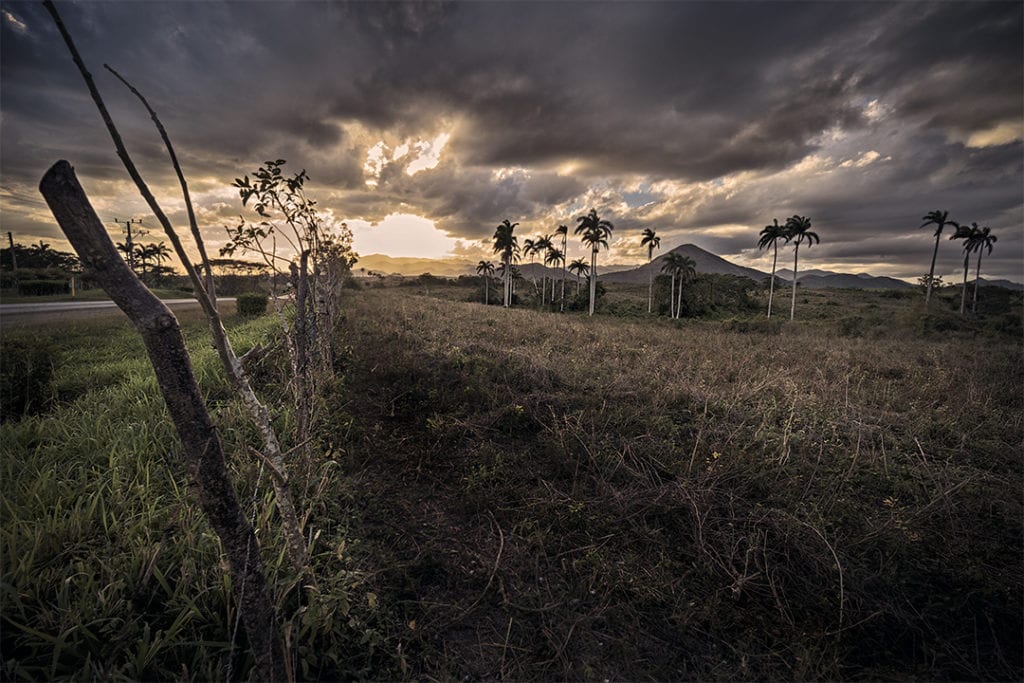 HAVANA TIMES – The days will be warm with rains in the afternoon. Isolated showers and some occasional thunderstorms are expected in the capital, especially to the south. The winds will be weak and variable, with speeds below 25 km/h. The humidity will remain high, exceeding 90%.
The maximum temperatures will be 32 and 33° C (90 and 91 F), while the lows will be at 24 and 25° C (75 and 77 F). The sea surface temperature will be 30° C (86 F).
Meteorological conditions:
The passage of tropical waves through the Caribbean Sea has been causing abundant clouds and rain in the afternoons in much of Cuban territory and raising humidity in low and medium levels of the atmosphere. Little change in these weather conditions is expected in the coming days, so the probability of showers and thunderstorms in the afternoons will remain high for this forecast week.
A weak area of ??low pressure in the Gulf of Mexico presents cloud cover and scattered rains, however it does not present favorable conditions for its tropical development.
In the North Atlantic, the Caribbean Sea and the Gulf of Mexico, tropical cyclone formation is not expected in the next 5 days.
Weekly forecast, valid from Wednesday, July 24
Thursday July 25, max 32° C (90 F) min 24° C (75 F)
Afternoon showers
Friday July 26, max 32° C (90 F) min 24° C (75 F)
Afternoon showers
Saturday July 27, max 33° C (91 F) min 25° C (77 F)
Afternoon showers
Sunday July 28, max 33° C (91 F) min 25° C (77 F)
Afternoon showers
Monday July 29, max 33° C (91 F) min 25° C (77 F)
Afternoon showers
Tuesday July 30, max 33° C (91 F) min 25° C (77 F)
Afternoon showers
Wednesday July 31, max 33° C (91 F) min 25° C (77 F)
Afternoon showers