Havana Weather for July 26 – August 1
Hot with some afternoon rains
By Yanet Díaz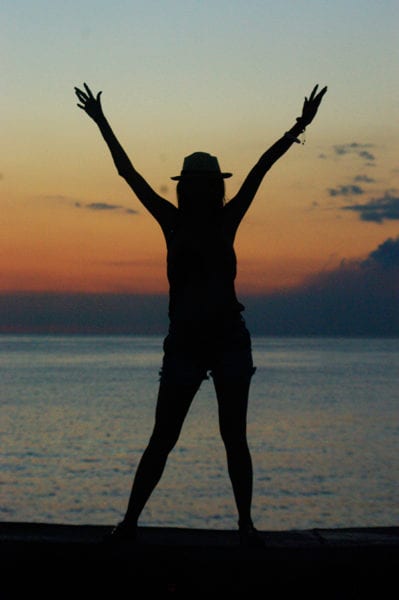 HAVANA TIMES – Little change in weather conditions is expected this forecast week. The days will rise with little cloud cover, increasing slightly in the afternoons, with some scattered rains. The winds will be variable and weak, somewhat more intense in the late afternoon and evening hours, with speeds up to 25 km/h.
The high temperatures will be at 32 and 33° C (90 and 91 F), with the lows around 25° C (77 F). The sea surface temperature will remain at 29° C (84 F).
Meteorological conditions
The influence of the Atlantic subtropical anticyclone persists on Cuba and adjacent seas, which is why the high pressure regime is predicted to prevail, with a weak and variable flow over a large part of the island, isolated cloudiness and high heat sensation.
For the North Atlantic, the Caribbean Sea and the Gulf of Mexico, no tropical cyclone formation is expected during the next 5 days.
Weekly forecast, valid from Wednesday, July 25
Thursday July 26, max 32° C (90 F) min 25° C (77 F)
Showers in the afternoon
Friday, July 27, max 32° C (90 F) min 25° C (77 F)
Showers in the afternoon
Saturday July 28, max 32° C (90 F) min 25° C (77 F)
Showers in the afternoon
Sunday July 29, max 33° C (91 F) min 25° C (77 F)
Partly cloudy
Monday July 30, max 32° C (90 F) min 25° C (77 F)
Showers in the afternoon
Tuesday July 31, max 33° C (91 F) min 25° C (77 F)
Partly cloudy
Wednesday, August 1 max 33 ° C (91 F) min 25 ° C (77 F)
Partly cloudy