Havana Weather for July 28 – August 3
Hot Days
By Yanet Diaz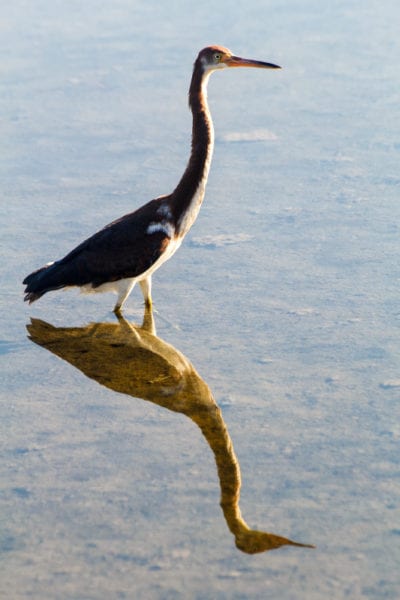 HAVANA TIMES – We can expect continued hot days, partly cloudy with light winds in the coming period. In the afternoon the chance of showers and thunderstorms will increase, mainly associated with daytime heating. East wind will blow at speeds between 10 and 20 km/h, slightly higher on the coast.
High temperatures will be between 32 and 34° C (90 and 93 F) and lows ranging between 23 and 26° C (73 and 79 F). The sea surface temperature is 29° C (84 F).
Meteorological conditions:
An inverted trough is located high over the Gulf of Mexico, covering the western Caribbean Sea. The anti-cyclonic influence prevails over the entire area and will persist for the next few days. Over the Atlantic Ocean, the Caribbean Sea and the Gulf of Mexico no tropical cyclone development is expected during the next 72 hours.
Weekly forecast valid from Wednesday July 27
Thursday, July 28 max 33° C (91 F) min 24° C (75 F)
Partly cloudy
Friday, July 29 max 33° C (91 F) min 24° C (75 F)
Partly cloudy, rainy afternoon
Saturday, 30 July max 34° C (93 F) min 24° C (75 F)
Partly cloudy
Sunday July 31 max 33° C (91 F) min 23° C (73 F)
Scattered showers
Monday, August 1 max 33° C (91 F) min 23° C (73 F)
Rain in the afternoon
Tuesday, August 2 max 34° C (93 F) min 23° C (73 F)
Rain in the afternoon
Wednesday, August 3 max 34° C (93 F) min 24° C (75 F)
Partly cloudy