Havana Weather for July 4-10
The heat will continue …

By Yanet Díaz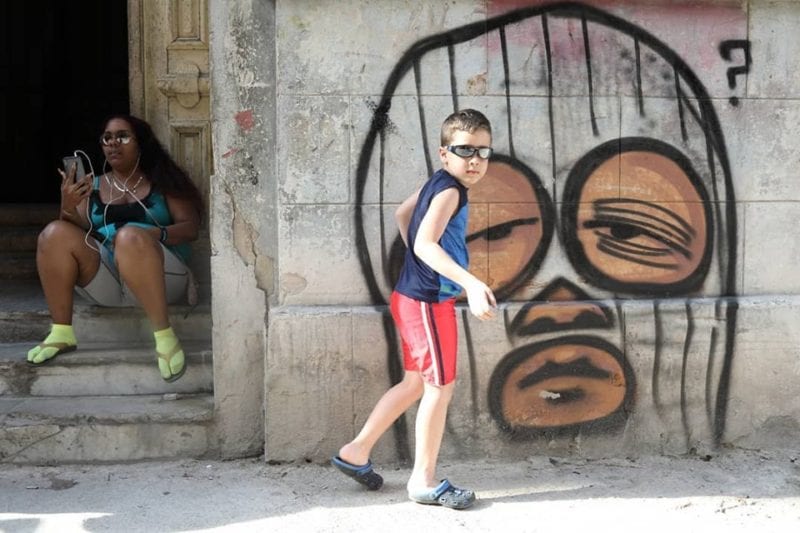 HAVANA TIMES – For this week the hot days will continue, with weak winds and a low probability of rain. However, some isolated showers may occur in the afternoons, due to the intense heating near the surface.
The winds will be from the east, with speeds lower than 25 km/h and the relative humidity will range between 50 and 80%. The high temperatures will be between 31 and 33° C (88 and 91 F), while the lows will be around 25° C (77 F). The sea surface temperature will be 29° C (84 F).
Meteorological conditions:
During these days the anticyclonic conditions will persist in the Gulf of Mexico and the Atlantic, which will be affecting the central and western region of the island. As a result, a regime of easterly winds from weak to moderate will be maintained, with heat and little rain.
No tropical cyclone formation is expected over the next 5 days over the North Atlantic, the Caribbean Sea and the Gulf of Mexico.
Weekly Forecast, valid from Wednesday, July 3
Thursday July 4, max 32° C (90 F) min 25° C (77 F)
Showers in the afternoon
Friday, July 5, max 31° C (88 F) min 25° C (77 F)
Showers in the afternoon
Saturday July 6, max 32° C (90 F) min 25° C (77 F)
Partly cloudy
Sunday July 7, max 33° C (91 F) min 25° C (77 F)
Partly cloudy
Monday July 8, max 33° C (91 F) min 25° C (77 F)
Partly cloudy
Tuesday July 9, max 32° C (90 F) min 25° C (77 F)
Isolated showers
Wednesday July 10, max 32° C (90 F) min 23° C (77 F)
Partly cloudy