Havana Weather for June 13-19
Hot summer days with rain in the afternoons
By Yanet Díaz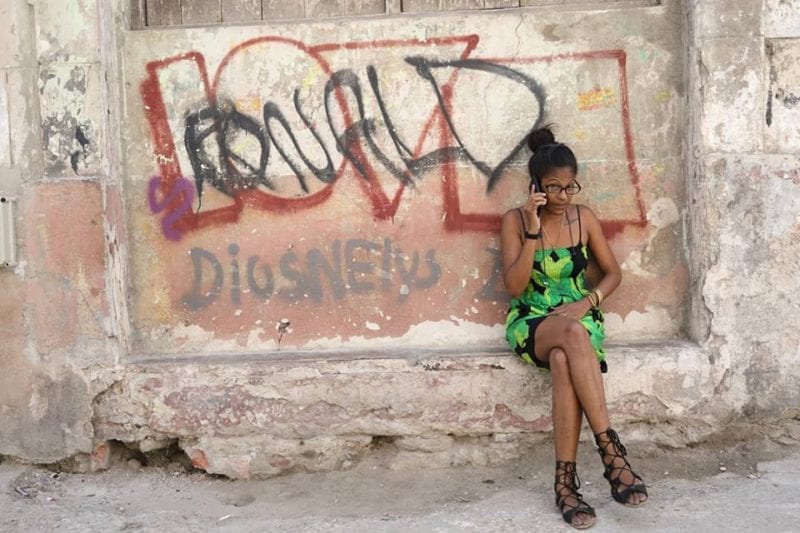 HAVANA TIMES – The rains will continue in the evenings during this week, associated with the diurnal warming and the weak winds, which will favor the formation of clouds and precipitation. A flow of variable and weak trade winds will predominate, with speeds below 20 km/h.
The humidity will range between 50 and 70%. The days will be hot, with the high temperatures between 32 and 33° C (90 and 91 F), while the lows will be between 23 and 24° C (73 and 75 F). The sea surface temperature will be 28° C (82 F).
Meteorological conditions:
During the coming days the weather conditions will remain with little variation, since the typical weather systems of the rainy season in the region will continue to be presented. Therefore, due to the high humidity, the passage of waves from the east and the high convective instability associated with troughs and divergence of the flow in the height, the afternoon/evening rains will be frequent, including occasional storms that can become intense in some points. .
No tropical cyclone formation is expected over the next 5 days over the North Atlantic, the Caribbean Sea and the Gulf of Mexico.
Weekly forecast, valid from Wednesday, June 12
Thursday June 13, max 32° C (90 F) min 24° C (75 F)
Showers in the afternoon
Friday June 14, max 32° C (90 F) min 23° C (73 F)
Showers in the afternoon
Saturday June 15, max 32° C (90 F) min 24° C (75 F)
Showers in the afternoon
Sunday June 16 max 32° C (90 F) min 24° C (75 F)
Showers in the afternoon
Monday June 17 max 32° C (90 F) min 24° C (75 F)
Showers in the afternoon
Tuesday June 18 max 33° C (91 F) min 24° C (75 F)
Partly cloudy
Wednesday June 19 max 33° C (91 F) min 24° C (75 F)
Showers in the afternoon