Havana Weather for June 2-8
Afternoon showers
By Yanet Diaz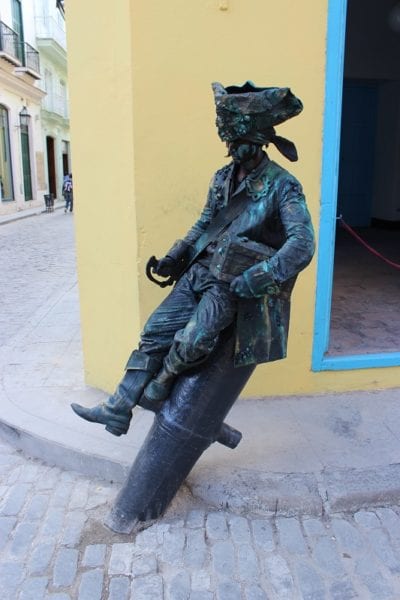 HAVANA TIMES – Expect warm days this week, with partly cloudy skies and some rain and isolated thunderstorms in the afternoon. Winds will be from the East, with weak to moderate speeds between 15 and 25 km/h, possibly a little stronger in the afternoons.
High temperatures will be between 30 and 32° C (86 and 90 F) and the lows between 22 and 24° C (72 and 75 F). The sea surface temperature will be 28° C (82 F).
The Atlantic hurricane season opens today and until November 30 this year.
Weekly forecast valid from Wednesday June 1
Thursday, June 2, max 31° C (88 F) min 24° C (75 F)
scattered showers
Friday, June 3, max 31° C (88 F) min 23° C (73 F)
showers
Saturday June 4, max 31 ° C (88 F) min 23 ° C (73 F)
Rain in the afternoon
Sunday, June 5, max 31° C (88 F) min 23° C (73 F)
showers
Monday, June 6, max 30° C (86 F) min 23° C (73 F)
Heavy rains
Tuesday, June 7, max 30° C (86 F) min 23° C (73 F)
showers
Wednesday, June 8, max 31° C (88 F) min 23° C (73 F)
showers