Havana Weather for June 27 – July 3
Little variation in weather

By Yanet Díaz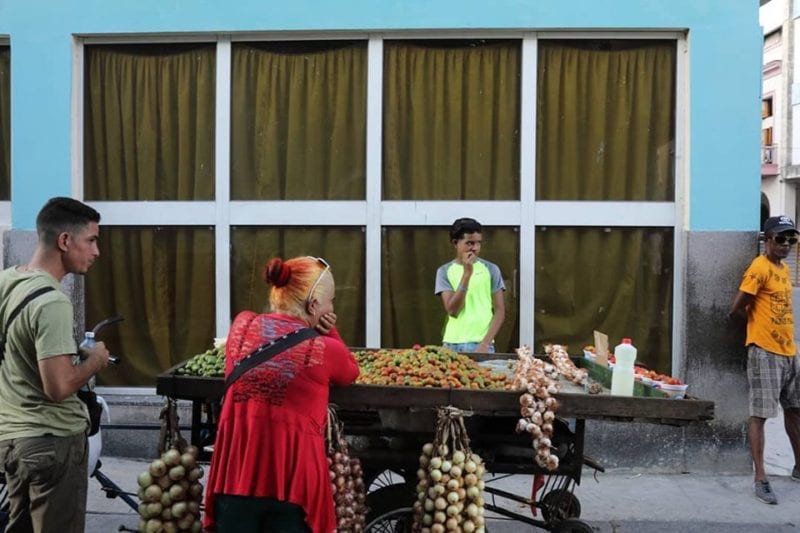 HAVANA TIMES – We will continue to experience high temperatures in the Cuban capital, with weak winds and a high incidence of solar radiation, which will increase the sensation of heat. It is advisable to stay hydrated and reduce exposure to the sun as much as possible during these days.
Variable and weak winds will be experienced during most of the day, and in the late afternoon and evening they will be from the east and northeast, with speeds below 25 km/h. The humidity will be ranging between 60 and 80%.
The high temperatures will be stable around 33° C (91 F), while the lows will be around 25° C (77 F). The sea surface temperature will be at 29° C (84 F).
Meteorological conditions:
These days high temperatures have been affecting much of the island due to the influence of the migratory anticyclone which imposes weak winds and decreases the probability of cloud formation and precipitation. It is estimated that these conditions persist for a few more days, which is why little variation in weather conditions is expected.
For the North Atlantic, the Caribbean Sea and the Gulf of Mexico, tropical cyclone formation is not expected during the next 5 days.
Weekly Forecast, valid from Wednesday, June 26
Thursday June 27 max 33 ° C (91 F) min 25 ° C (77 F)
Isolated showers
Friday June 28 max 33 ° C (91 F) min 25 ° C (77 F)
Isolated showers
Saturday June 29 max 33 ° C (91 F) min 25 ° C (77 F)
Isolated showers
Sunday June 30 max 33 ° C (91 F) min 25 ° C (77 F)
Partly cloudy
Monday, July 1 max 33 ° C (91 F) min 25 ° C (77 F)
Partly cloudy
Tuesday July 2 max 33 ° C (91 F) min 25 ° C (77 F)
Partly cloudy
Wednesday, July 3 max 33 ° C (91 F) min 25 ° C (77 F)
Partly cloudy