Havana Weather for June 30 – July 6
Warm days
By Yanet Diaz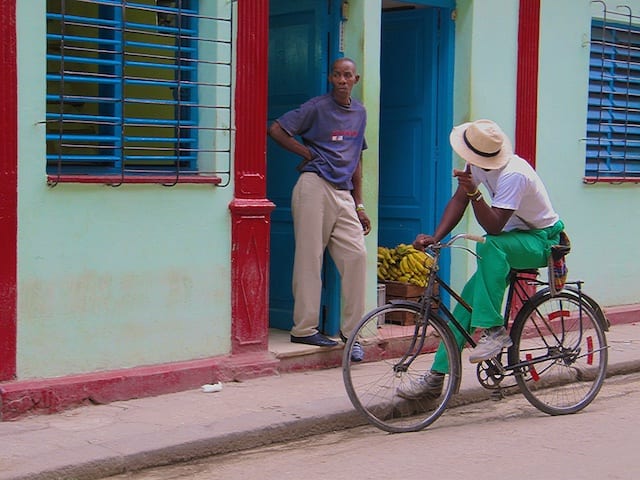 HAVANA TIMES – Expect warm days with high relative humidity and scattered showers on some afternoons during this 7-day forecast period. The wind will be variable, mainly from the East, with speeds between 10 and 15 km/h.
High temperatures will be between 31 and 33° C (88 and 91 F) and lows at 24 and 25° C (75 and 77 F). The sea surface temperature is 29° C (84 F).

Relevant weather conditions:
A weak anticyclonic influence will persist for the rest of the week over the entire Caribbean basin. Havana can expect trade winds from light to moderate. The chances of rain will increase in the afternoon due to daytime heating.
Weekly forecast valid from Wednesday June 29
Thursday, June 30, max 32° C (90 F) min 24° C (75 F)
Rain in the afternoon
Friday, July 1, max 32° C (90 F) min 24° C (75 F)
Partly cloudy
Saturday July 2, max 32° C (90 F) min 24° C (75 F)
scattered showers
Sunday July 3, max 33° C (91 F) min 24° C (75 F)
scattered showers
Monday, July 4, max 33° C (91 F) min 24° C (75 F)
Partly cloudy
Tuesday, July 5, max 33° C (91 F) min 24° C (75 F)
Partly cloudy
Wednesday, July 6, max 33° C (91 F) min 24° C (75 F)
Partly cloudy