Havana Weather for June 6-12
Hot with Afternoon Rains
By Yanet Díaz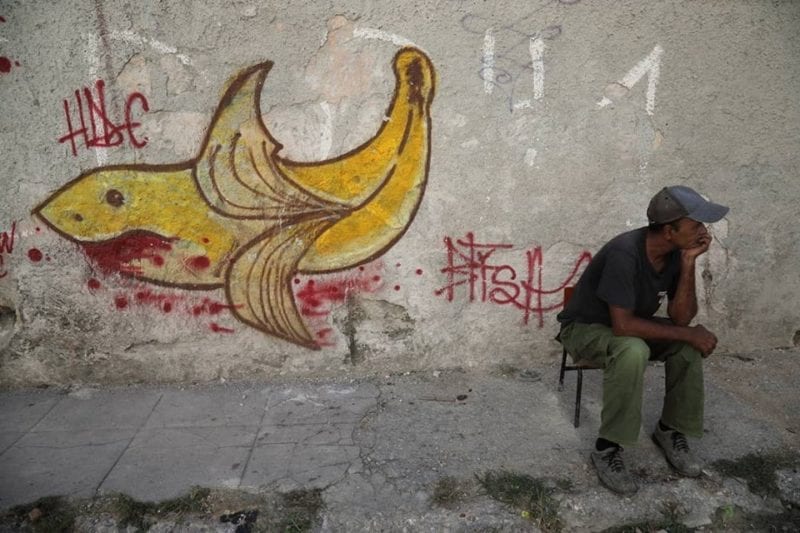 HAVANA TIMES – This week we will have hot days with rain in the afternoons, associated with high humidity and the daily heating. The winds will be variable and weak, a little stronger in the late afternoons. The humidity will remain high, oscillating between 60 and 80%.
The high temperatures will range at 32 and 33° C (90 and 91 F), and the lows around 25° C (77 F). The sea surface temperature will be 28° C (82 F).
Meteorological conditions:
A high pressure system of 1017 millibars is located west of the Florida Peninsula. The high humidity and the passage of tropical waves during the week will be causing convection in the afternoons, with rains and some associated storms.
No tropical cyclone formation is expected over the next 5 days over the North Atlantic, the Caribbean Sea and the Gulf of Mexico.
Weekly Forecast, valid from Wednesday, June 5
Thursday June 6, max 33° C (91 F) min 25° C (77 F)
Showers in the afternoon
Friday June 7, max 33° C (91 F) min 25° C (77 F)
Showers in the afternoon
Saturday June 8, max 32° C (90 F) min 25° C (77 F)
Showers in the afternoon
Sunday June 9, max 32° C (90 F) min 25° C (77 F)
Showers in the afternoon
Monday June 10, max 32° C (90 F) min 25° C (77 F)
Showers in the afternoon
Tuesday June 11, max 33° C (91 F) min 25° C (77 F)
Showers in the afternoon
Wednesday June 12, max 33° C (91 F) min 25° C (77 F)
Partly cloudy