Havana Weather for March 14-20
Warm days
By Yanet Díaz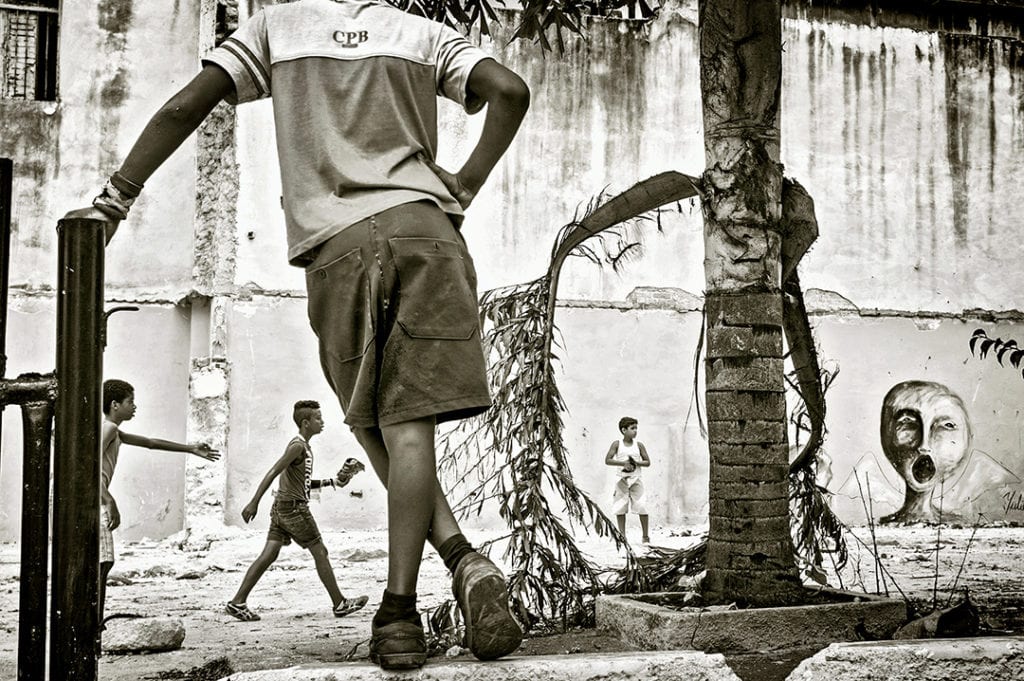 HAVANA TIMES – The days will be partly cloudy, with a low probability of rain, except on the weekend, where there will be some isolated rains. The winds will be from the southeast during the next two days, and from the northeast from Saturday, with speeds between 10 and 20 km/h, with some higher gusts in the afternoons.
The high temperatures will range between 28 and 31° C (82 and 88 F), while the lows will be between 21 and 23 ° C (70 and 73 F). The sea surface temperature will be 26 ° C (79 F).
Meteorological conditions:
In these days a marked anticyclonic influence will prevail over western Cuba and adjacent seas, with a flow of trade winds of low intensity and little cloudiness, conditions that will reinforce the sensation of heat on the territory. The proximity of a cold front on the southeast Gulf of Mexico to Saturday will increase the probability of rain on the northwestern coast, so there will be some rain in the capital.
Weekly Forecast, valid from Wednesday, March 13
Thursday, March 14, max 30° C (86 F) min 22° C (72 F)
Partly cloudy

Friday, March 15, max 30° C (86 F) min 22° C (72 F)
Scattered showers
Saturday March 16 max 31° C (88 F) min 22° C (72 F)
Partly cloudy

Sunday March 17 max 31° C (88 F) min 23° C (73 F)
Scattered showers

Monday, March 18 max 28° C (82 F) min 23° C (73 F)
Scattered showers

Tuesday, March 19 max 28° C (82 F) min 21° C (70 F)
Scattered showers
Wednesday, March 20 max 30° C (86 F) min 21° C (70 F)
Partly cloudy