Havana Weather for March 16-22
Slightly cooler conditions
By Yanet Diaz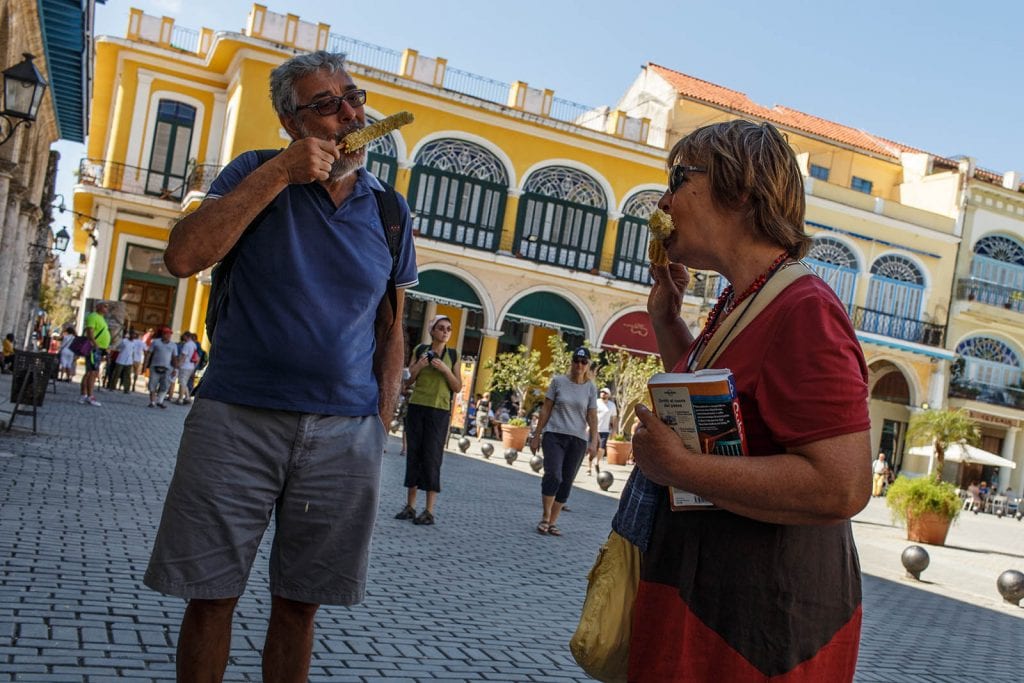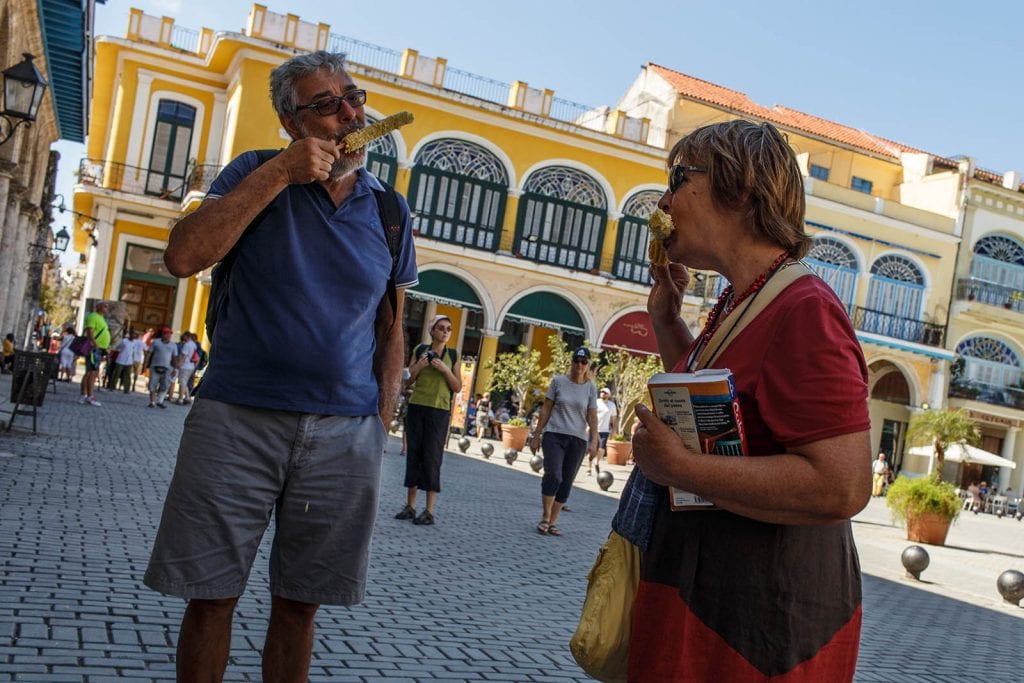 HAVANA TIMES – The days will be relatively cool and humid, with predominance of overcast and rainy, which will be more likely in the first half of this 7-day forecast period. The winds will be from the northeast and the speed will oscillate between 9 and 15 mph, with stronger gusts along the north coast.
The high temperatures will range between 22 and 29° C (72 and 84 F), and the lows during the early morning will be between 16 and 20° C (61 and 68 F). The sea surface temperature will be 25° C (77 F).
Meteorological conditions:
A near-steady cold front extends over eastern Cuba, with overcast and associated rains, and north winds to the left of the front. Meanwhile, a secondary front is located to the south of the Florida Peninsula, which reinforces the wintry conditions on the island. This weather situation will persist for at least the next 24 hours, so showers will continue over most of the country.
Weekly forecast, valid from Wednesday, March 15
Thursday March 16, max 22° C (72 F) min 16° C (61 F)
Isolated showers
Friday March 17, max 25° C (77 F) min 17° C (63 F)
Isolated showers
Saturday March 18, max 27° C (81 F) min 18° C (64 F)
Isolated showers
Sunday March 19, max 28° C (82 F) min 18° C (64 F)
Partly cloudy
Monday March 20, max 29° C (84 F) min 19° C (66 F)
Partly cloudy
Tuesday March 21, max 29° C (84 F) min 19° C (66 F)
Partly cloudy
Wednesday March 22, max 29° C (84 F) min 20° C (68 F)
Partly cloudy