Havana Weather for March 23-29
Isolated showers in the afternoon
By Yanet Díaz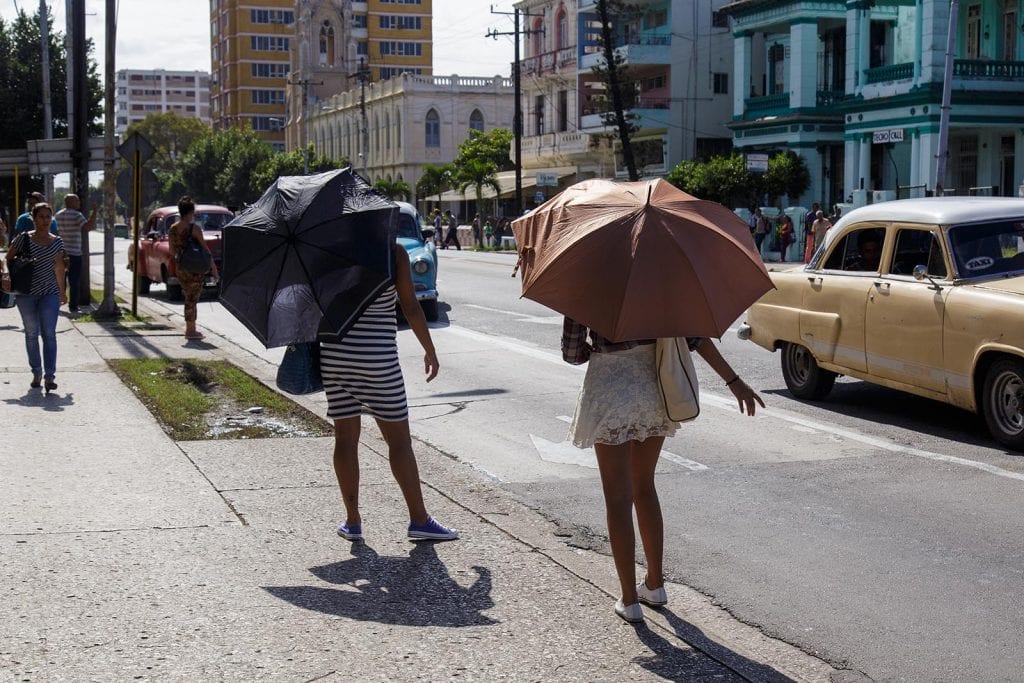 HAVANA TIMES – The days will be sunny in the morning and partly cloudy in the afternoons, with isolated and occasional rain. The winds will be from the northeast to the southeast, with speeds between 15 and 25 km / h, with gusts that can become higher in the afternoons.
The maximum temperatures will range between 25 and 29° C (77 and 84 F), while the lows will be between 19 and 21° C (66 and 70 F). The sea surface temperature will be 25° C (77 F).
Meteorological conditions:
A high surface pressure is centered north of the Gulf of Mexico, extending its ridge along the entire basin. A weak anticyclonic flow associated with this system predominates over this area, affecting the northwestern region of Cuba. These weather conditions will persist until the end of the week.
Weekly forecast, valid from Wednesday, March 22
Thursday March 23, max 28° C (82 F) min 21° C (70 F)
Isolated showers
Friday March 24, max 28° C (82 F) min 20° C (68 F)
Isolated showers
Saturday March 25, max 28° C (82 F) min 20° C (68 F)
Partly cloudy
Sunday March 26, max 25° C (77 F) min 19° C (66 F)
Mostly Cloudy, rain in the afternoon
Monday March 27, max 29° C (84 F) min 19° C (66 F)
Partly cloudy
Tuesday March 28, max 29° C (84 F) min 20° C (68 F)
Partly cloudy
Wednesday March 29, max 29° C (84 F) min 20° C (68 F)
Partly cloudy