Havana Weather for March 28-April 3
Relatively cool days with some rain
By Yanet Díaz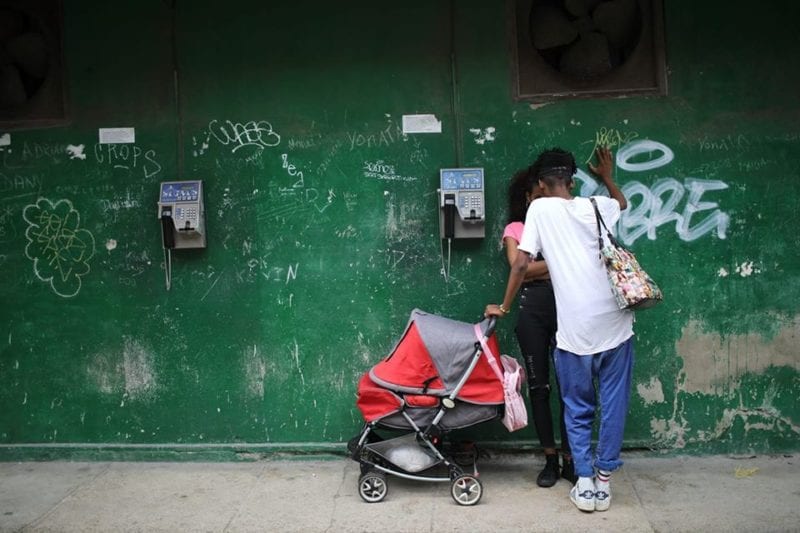 HAVANA TIMES – This week in Havana you can enjoy relatively cool temperatures, with cloudy skies and some chance of isolated showers throughout the day. The winds will be blowing from the northeast and east, with speeds between 15 and 25 km/h.
Early mornings will become somewhat cold, with temperatures ranging between 19 and 21° C (66 and 70 F), while during the day the high temperatures will be between 25 and 30° C (77 and 86 F). The temperature of the sea surface will remain at 26° C (79 F).
Important weather conditions:
After the passage of a cold front through the western region of the island, you will perceive cool and cloudy days, with some probability of isolated rains throughout the day. These conditions will continue until the weekend, when the warm conditions return that will persist until the arrival of a new cold front at the beginning of next week.
Weekly Forecast, valid from Wednesday, March 27
Thursday March 28 max 25° C (77 F) min 19° C (66 F)
Showers
Friday, March 29, max 26° C (79 F) min 19° C (66 F)
Showers
Saturday, March 30, max 27° C (81 F) min 20° C (68 F)
Isolated showers
Sunday March 31 max 30° C (86 F) min 21° C (70 F)
Partly cloudy
Monday, April 1 max 30° C (86 F) min 21° C (70 F)
Showers
Tuesday, April 2 max 28° C (82 F) min 20° C (68 F)
Isolated showers
Wednesday April 3 max 29° C (84 F) min 20° C (68 F)
Partly cloudy