Havana Weather for March 31 – April 6
Cloudy and light winds 
By Yanet Diaz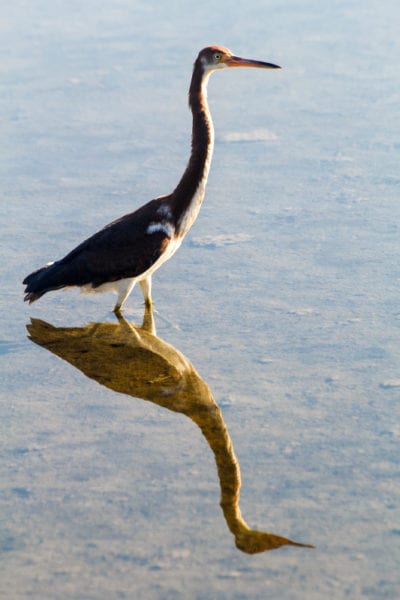 HAVANA TIMES — Partially cloudy and totally cloudy skies will predominate through the 7-day forecast period, with some chance of rain on Sunday and Monday. The relative humidity will reach to 70%. The winds will be weak and moderate from the east, with speeds between 10 and 20 km/h and will turn northeast on the weekend.
Maximum temperatures will be between 27 and 32° C (81 and 90 F) and the lows will be between 20 and 22° C (68 and 72 F). The sea surface temperature will be 26° C (79 F).
Prevailing weather conditions:
A regime of weak and moderate trade winds are prevailing at the moment in the northern region of the Caribbean basin, which are transporting moisture to Cuba in the lower layers of the atmosphere. Abundant cloudiness is expected starting in the mornings associated with the moisture from the Atlantic, scattered showers may occur in Havana. Little change is expected in these weather conditions for the next 48 hours. For the weekend, the arrival of a frontal system will increase the chance of showers and thunderstorms, a slight drop in temperatures is also expected.
Weekly forecast valid from Wednesday March 30th
Thursday, March 31, max 32° C (90 F) min 22° C (72 F)
Partly cloudy
Friday, April 1, max 32° C (90 F) min 22° C (72 F)
Partly cloudy
Saturday April 2, max 32° C (90 F) min 22° C (72 F)
Partly cloudy
Sunday April 3, max 30° C (90 F) min 21° C (70 F)
scattered showers
Monday, April 4, max 27° C (81 F) min 20° C (68 F)
scattered showers
Tuesday, April 5, max 29° C (84 F) min 20° C (68 F)
Partly cloudy
Wednesday, April 6, max 30° C (86 F) min 20° C (68 F)
Partly cloudy