Havana Weather for May 10-16
Showers and rains
By Yanet Díaz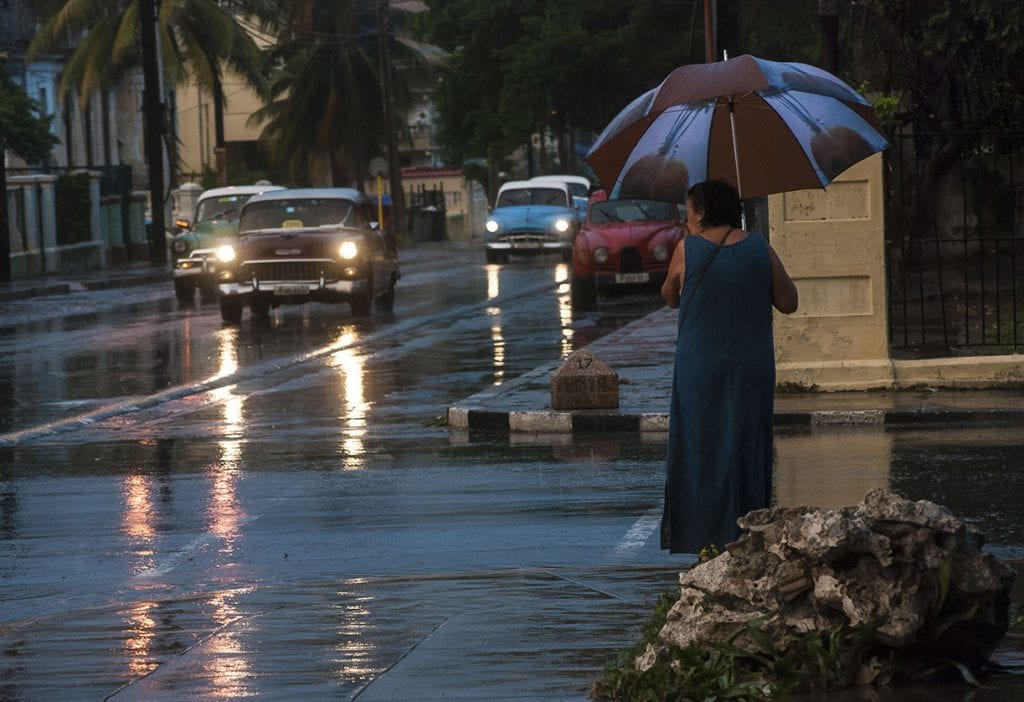 HAVANA TIMES – For this 7-day period the probability of rains and some storms will remain high, especially in the afternoons and evenings. Winds will blow from the northeast to the southeast, with speeds between 15 and 30 km/h.
The humidity will remain high and the maximum temperatures will range between 29 and 30° C (84 and 86 F), while the lows will be between 23 and 24° C (73 and 75 F). The sea surface temperature will be 27° C (81 F).
Meteorological conditions
At the moment the high pressure of the Azores-Bermuda is affecting the island, with mostly weak trade winds. During the next few days a surface trough will move slowly to the west, passing over Cuba and increasing the humidity and the probabilities of convection, clouds and precipitation.
Weekly Forecast, valid from Wednesday, May 9
Thursday May 10, max 29° C (84 F) min 23° C (73 F)
Rains
Friday May 11, max 29° C (84 F) min 23° C (73 F)
Showers
Saturday May 12, max 30° C (86 F) min 23° C (73 F)
Rains
Sunday May 13, max 30° C (86 F) min 24° C (75 F)
Rains
Monday May 14, max 30° C (86 F) min 24° C (75 F)
Showers
Tuesday May 15, max 30° C (86 F) min 24° C (75 F)
Showers
Wednesday May 16, max 30° C (86 F) min 24° C (75 F)
Partly cloudy