Havana Weather for May 2-8
Hot with afternoon rains
By Yanet Díaz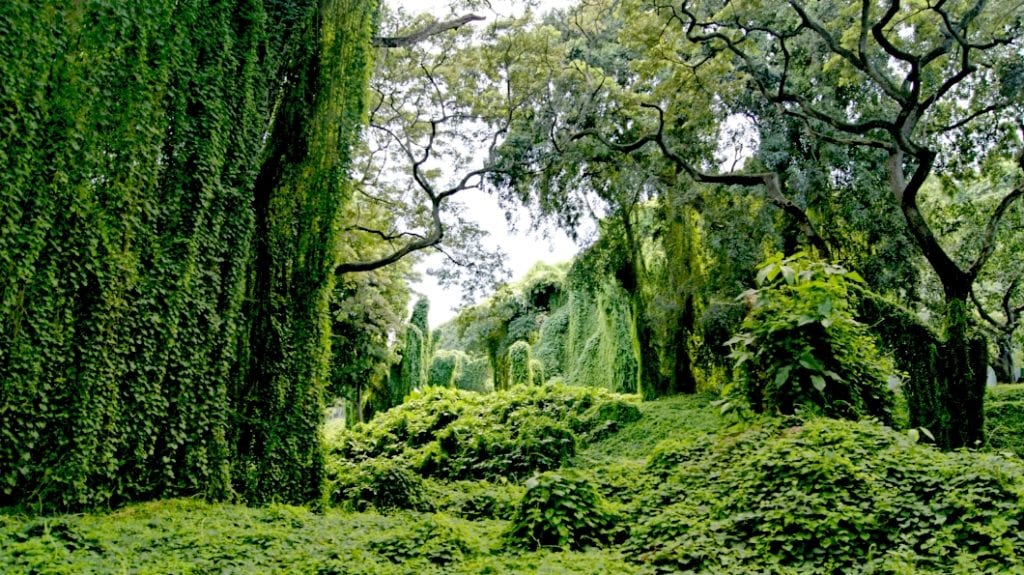 HAVANA TIMES – Hot days are expected with high humidity and northeasterly winds with some strong gusts on the north coast. In the afternoons the cloud cover will be increasing, also producing some rains in the capital. The relative humidity will be between 60 and 85%.
The high temperatures will be between 31 and 33° C (88 and 91 F), while the lows will be at 22 and 23° C (72 and 73 F). The temperature of the sea surface will remain at 26° C (79 F).
Important weather conditions:
These days the atmospheric circulation continues to change its configuration, allowing for the transition to the synoptic systems typical of the rainy season. At this moment in the Bahamas, a low-pressure trough is being observed, with intense rainy activity and strong winds. Although this system does not present probabilities of tropical cyclone development, as it moves northwest over Florida and into the Gulf of Mexico, it will be generating cloud and rainy activity over a large part of the Cuba's northern coast over the next few days. With the presence of this trough, the influence of high pressures will decrease significantly, also reducing the trade winds over the region.
Weekly Forecast, valid from Wednesday, May 1
Thursday May 2, max 31° C (88 F) min 22° C (72 F)
Showers
Friday, May 3, max 32° C (90 F) min 22° C (72 F)
Showers
Saturday May 4 max 32° C (90 F) min 23° C (73 F)
Scattered showers
Sunday May 5 max 33° C (91 F) min 23° C (73 F)
Scattered showers
Monday May 6 max 33° C (91 F) min 23° C (73 F)
Partly cloudy
Tuesday May 7 max 33° C (91 F) min 23° C (73 F)
Partly cloudy
Wednesday May 8 max 33° C (91 F) min 23° C (73 F)
Partly cloudy