Havana Weather for May 23-29
Warm Days with some afternoon showers
By Yanet Díaz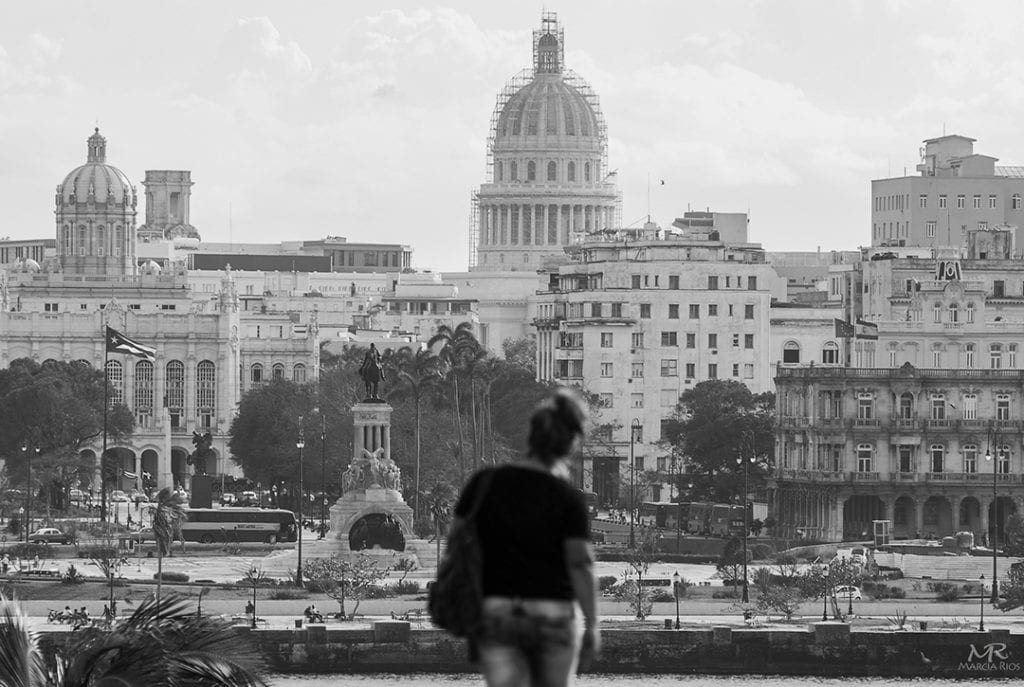 HAVANA TIMES – For this forecast week the days will be mostly sunny, with some cloudiness in the afternoons and a chance of thundershowers.
The winds will be from the southeast in the mornings and from the northeast in the afternoons, with speeds between 15 and 25 km/h. The relative humidity will not be so high, ranging between 50 and 70%.
The high temperatures will be between 30 and 32° C (86 and 90 F), while the lows will be 22 and 23° C (72 and 73 F). The surface temperature of the sea will be 28° C (82 F).
Important weather conditions:
The meteorological conditions will be maintained with little variation during these days, due to the atmospheric stability caused by the high oceanic pressures. Therefore, the days will remain warm and sunny with a low probability of rain.
Weekly Forecast, valid from Wednesday, May 22
Thursday May 23, max 31° C (88 F) min 22° C (72 F)
Possibility of showers in the afternoon
Friday May 24, max 30° C (86 F) min 22° C (72 F)
Possibility of showers in the afternoon
Saturday May 25, max 30° C (86 F) min 22° C (72 F)
Possibility of showers in the afternoon
Sunday May 26, max 31° C (88 F) min 23 ° C (73 F)
Partly cloudy
Monday May 27, max 31° C (88 F) min 23° C (73 F)
Partly cloudy
Tuesday May 28, max 32° C (90 F) min 23° C (73 F)
Showers in the afternoon
Wednesday May 29, max 32° C (90 F) min 23° C (73 F)
Partly cloudy