Havana Weather for May 24-30
The rains continue
By Yanet Díaz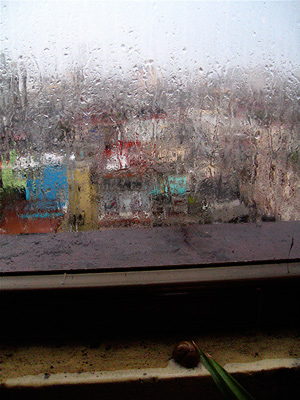 HAVANA TIMES – The showers and rains will continue in Havana, with some heavy storms. The winds will be from the southeast and the south, with speeds between 15 and 25 km/h. The high temperatures will oscillate between 26 and 29° C (79 and 84 F), while the lows will be between 23 and 24° C (73 and 75 F). The sea surface temperature will be 27° C (81 F).
Meteorological conditions
A low surface area is located southeast of the Yucatan Peninsula, which is generating an extensive area of cloud cover and rain from the northwest of the Caribbean Sea to the west of Cuba and the Florida Straits. It is predicted that this system will develop over the next few days, as it moves north over Yucatan, given that the environmental conditions are favorable for such development. The probability of formation of a tropical organism in the region will remain high. Strong local rains and some storms over western Cuba, can be expected during the next few days.
Weekly Forecast, valid from Wednesday, May 23
Thursday May 24, max 27° C (81 F) min 23° C (73 F)
Rains
Friday May 25, max 26° C (79 F) min 23° C (73 F)
Rains
Saturday May 26, max 26° C (79 F) min 23° C (73 F)
Rains
Sunday May 27, max 27° C (81 F) min 24° C (75 F)
Rains
Monday May 28, max 28° C (82 F) min 24° C (75 F)
Showers
Tuesday May 29, max 29° C (84 F) min 24° C (75 F)
Rains
Wednesday May 30, max 28° C (82 F) min 24° C (75 F)
Showers