Havana Weather for Nov. 12-18
Weak winds and isolated showers
By Yanet Diaz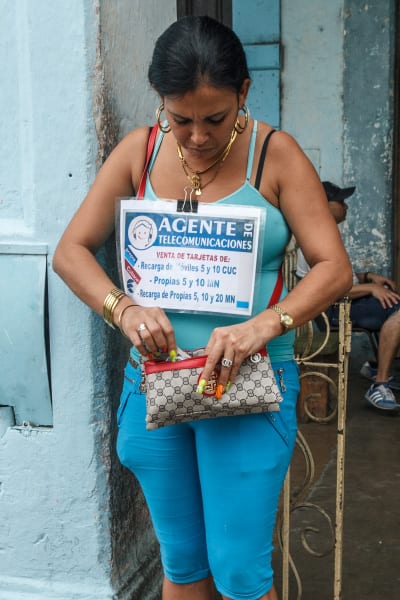 HAVANA TIMES — A cold front extending over southern Florida to the southern Gulf of Mexico is expected to become a stationary front in the next 36-48 hours and dissipate. In Havana, given the proximity of this frontal system, the winds will be variable and weak, slightly higher in coastal areas. Showers and thunderstorms may occur on some afternoons.
High temperatures will range between 30 and 33° C (86 and 91 F) and the lows between 22 and 24° C (72 and 75 F).
The sea surface temperature will be stable at 28° C (82 F).
For the North Atlantic, Caribbean Sea and the Gulf of Mexico tropical cyclone formation is not expected during the next five days.
Weekly Forecast valid from Wednesday November 11


Thursday, November 12, max 32° C (90 F) min 24 ° C (75 F)
Partly cloudy
Friday, November 13, max 31° C (88 F) min 24° C (75 F)
Isolated showers
Saturday, November 14, max 31° C (88 F) min 24° C (75 F)
Isolated showers
Sunday, November 15, max 30° C (86 F) min 24° C (75 F)
Partly cloudy
Monday, November 16, max 30° C (86 F) min 24° C (75 F)
Partly cloudy
Tuesday, November 17, max 31° C (88 F) min 24° C (75 F)
Partly cloudy
Wednesday November 18, max 31° C (88 F) min 24° C (75 F)
Partly cloudy