Havana Weather for Nov. 3-9
Pleasant weather, little change
By Yanet Diaz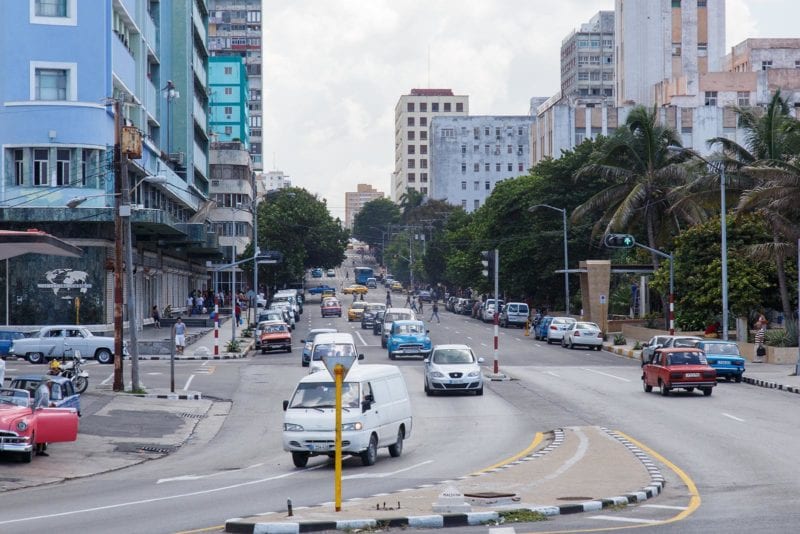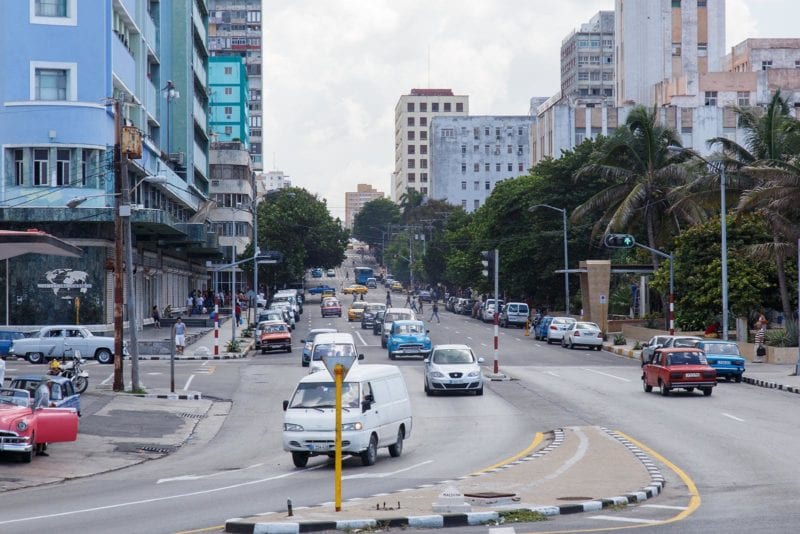 HAVANA TIMES – The days will be warm with low humidity and some afternoon clouds associated with daytime heating. The winds will be from the east and northeast, with speeds between 15 and 25 km/h and higher gusts in coastal areas may occur in the afternoons. Isolated  and scattered showers are also possibility in the afternoons.
Maximum temperatures will range between 28 and 30° C (82 and 86 F) and the lows between 22 and 24° C (72 and 75 F). The sea surface temperature will be 27° C (81 F).
Meteorological conditions:
Cuba is under the influence of continental anticyclone migration, which provides a system of weak to moderate trade winds from the northeast and east. Over the next few days there will be little change in these weather conditions.
In the Atlantic, Caribbean Sea and the Gulf of Mexico, no tropical cyclone formation is expected over the next 5 days.
Weekly forecast valid from Wednesday November 2
Thursday, November 3, max 29° C (84 F) min 2 ° C (72 F)
Partly cloudy
Friday, November 4, max 29° C (84 F) min 23° C (73 F)
Partly cloudy
Saturday November 5, max 29° C (84 F) min 24° C (75 F)
Showers
Sunday November 6, max 29° C (84 F) min 24° C (75 F)
isolated showers
Monday, November 7, max 28° C (82 F) min 23° C (73 F)
isolated showers
Tuesday, November 8, max 29° C (84 F) min 23° C (73 F)
Partly cloudy
Wednesday, November 9, max 30° C (86 F) min 23° C (73 F)
Partly cloudy