Havana Weather for November 15-21
Cold front in the Gulf of Mexico drops temperatures slightly
By Yanet Díaz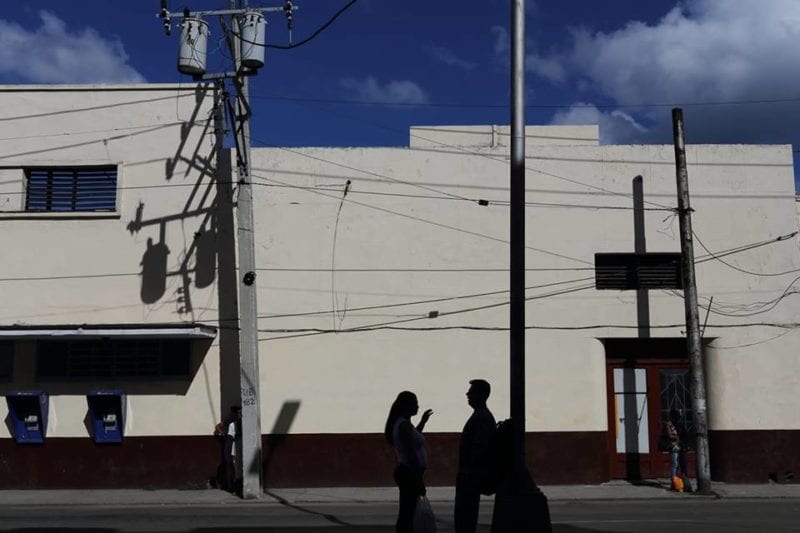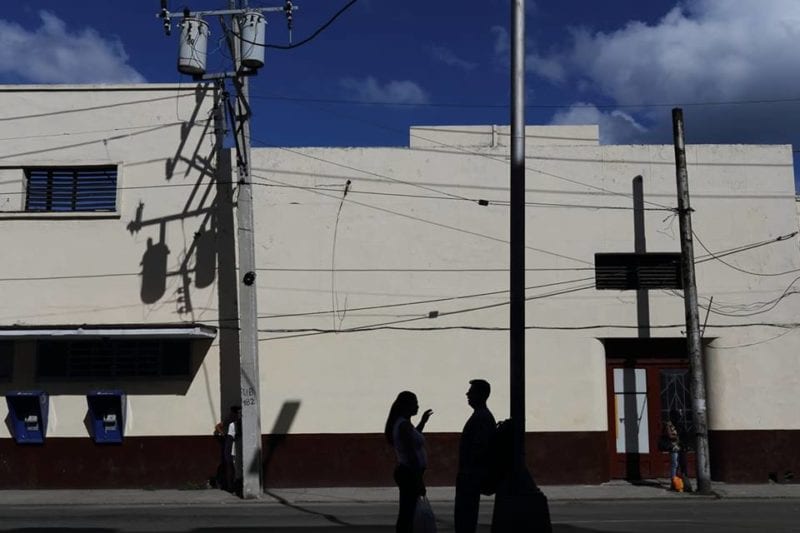 HAVANA TIMES – For this forecast week the days will be cool, with isolated showers on Thursday associated with the proximity of a cold front. The winds will be from the north and northeast, with speeds between 15 and 30 km/h, with higher gusts on the north coast.
The high temperatures will range between 25 and 28° C (77 and 82 F), while the lows will be between 20 and 23° C (68 and 73 F). The sea surface temperature will be 28° C (82 F).
Meteorological conditions
A cold front extends from the Atlantic to the northern part of the Yucatan Peninsula. A wide band of clouds in several layers of the troposphere and associated rains precede the frontal system, which will be approaching the north western coast of Cuba. It will be producing showers on Thursday caused by this system, and northern winds are expected, with gusts that can be intense in coastal areas. There can also be sea swells with heights of up to 3 meters. Both the winds and the swells will be decreasing by Saturday, as the front becomes stationary and weakens over the eastern part of Cuba.
For the North Atlantic, the Caribbean Sea and the Gulf of Mexico, no tropical cyclone formation is expected during the next 5 days.
Weekly Forecast, valid from Wednesday, November 14
Thursday November 15, max 27° C (81 F) min 23° C (73 F)
Showers
Friday, November 16, max 25° C (77 F) min 22° C (72 F)
Partly cloudy
Saturday November 17, max 25° C (77 F) min 20° C (72 F)
Partly cloudy
Sunday, November 18, max 28° C (82 F) min 21° C (70 F)
Isolated showers
Monday, November 19, max 28° C (82 F) min 21° C (70 F)
Partly cloudy
Tuesday November 20, max 29° C (84 F) min 21° C (70 F)
Partly cloudy
Wednesday November 21, max 29° C (84 F) min 21° C (70 F)
Partly cloudy