Havana Weather for November 17-23
Pleasant days with cloudy skies
By Yanet Diaz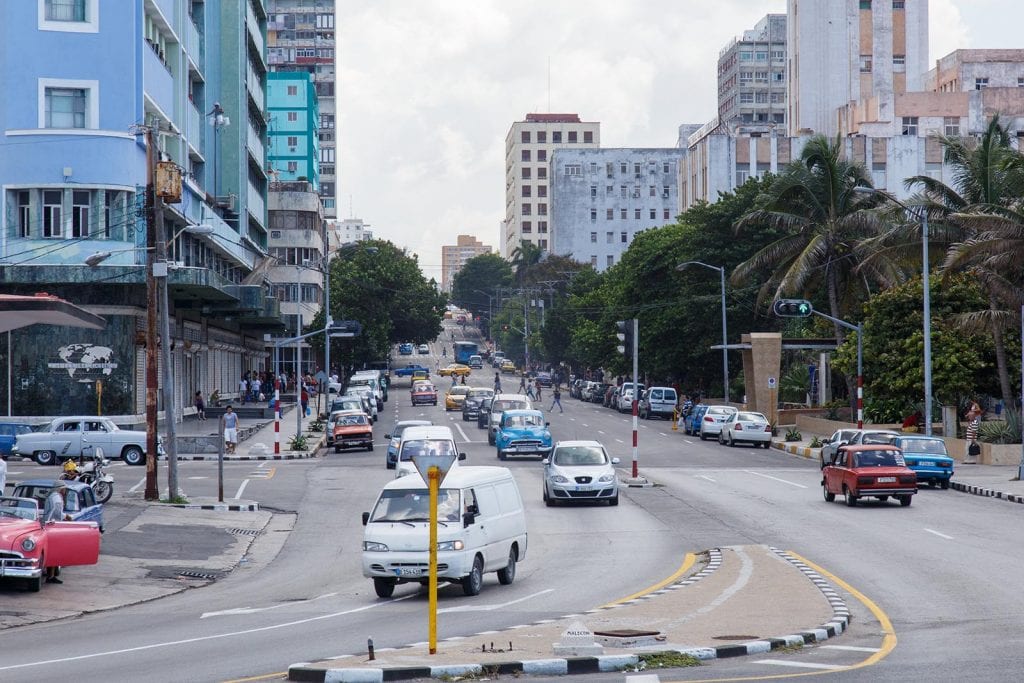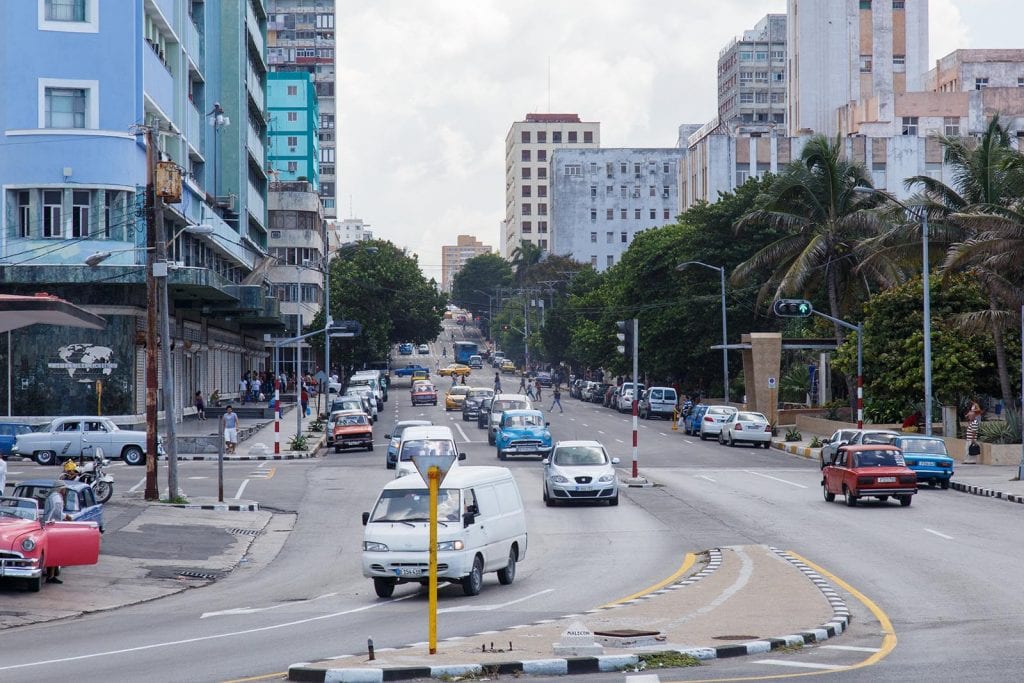 HAVANA TIMES – Temperate days are forecast for this term, with cloud cover from the end of the morning. The probability of rain will be low and only isolated showers of low intensity will occur.
The winds will be from the northeast with speeds between 9 and 13 mph, with superior gusts along the coast. The maximum temperatures will oscillate between 25 and 28° C (77 and 82 F), and the lows between 17 and 19° C (63 and 66 F). The sea surface temperature will be 27° C (81 F).
Meteorological conditions:
A dry and stable air mass remains over all of western Cuba and much of the Gulf of Mexico, associated with a front that is over the east of Cuba and that moves towards the southeast. Meanwhile a low pressure zone located southwest of the Caribbean Sea is showing overcast and rainy, and has changed its organization in the last hours. Forecasts indicate that it can develop slowly over the next few days to form a tropical depression, towards the weekend. The probability of forming this system over the next five days is 80%.
Weekly forecast, valid from Wednesday, November 16
Thursday, November 17, max 26° C (79 F) min 17° C (63 F)
Partly cloudy
Friday November 18, max 27° C (81 F) min 18° C (64 F)
Partly cloudy
Saturday November 19, max 27° C (81 F) min 19° C (66 F)
Partly cloudy
Sunday November 20, max 25° C (77 F) min 19° C (66 F)
Partly cloudy
Monday November 21, max 27° C (81 F) min 19° C (66 F)
Partly cloudy
Tuesday November 22, max 28° C (82 F) min 19° C (66 F)
Partly cloudy
Wednesday November 23, max 28° C (82 F) min 19° C (66 F)
Partly cloudy