Havana Weather for November 2-8
Occasional showers
By Yanet Díaz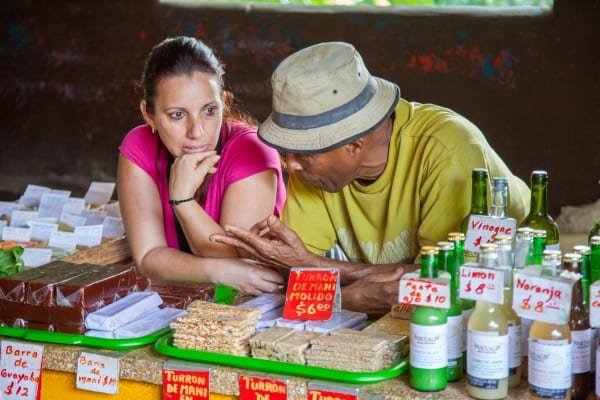 HAVANA TIMES – The days will be pleasant with isolated cloud cover and occasional showers. The winds will be from the northeast with speeds between 15 and 25 km, higher on the coast.
The high temperatures will be between 28 and 30° C (82 F and 86 F), while the lows will oscillate between 21 and 23° C (70 and 73 F).
The sea surface temperature will be 28° C (82 F).
Meteorological conditions:
In general, good weather conditions persist over most of the Caribbean Sea, with moderate trade winds, except the northwest of the basin and western Cuba, where fresh northeasterly winds will be present. For the next few days little change is expected in the weather conditions.
In the North Atlantic, the Caribbean Sea and the Gulf of Mexico, the formation of a tropical cyclone is not expected during the next 5 days.
Weekly Forecast, valid from Wednesday, November 1
Thursday November 2, max 28° C (82 F) min 21° C (70 F)
Showers
Friday, November 3, max 29° C (84 F) min 21° C (70 F)
Isolated showers
Saturday November 4, max 29° C (84 F) min 22° C (72 F)
Showers
Sunday, November 5, max 30° C (86 F) min 23° C (73 F)
Showers
Monday, November 6, max 30° C (86 F) min 23° C (73 F)
Partly cloudy
Tuesday November 7, max 30° C (86 F) min 23° C (73 F)
Partly cloudy
Wednesday, November 8, max 30° C (86 F) min 23° C (73 F)
Partly cloudy