Havana Weather for November 22-28
Good weather

By Yanet Díaz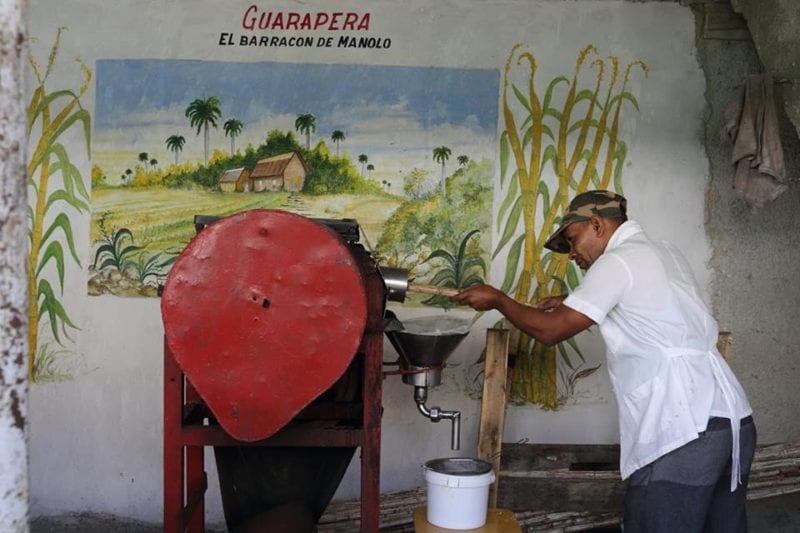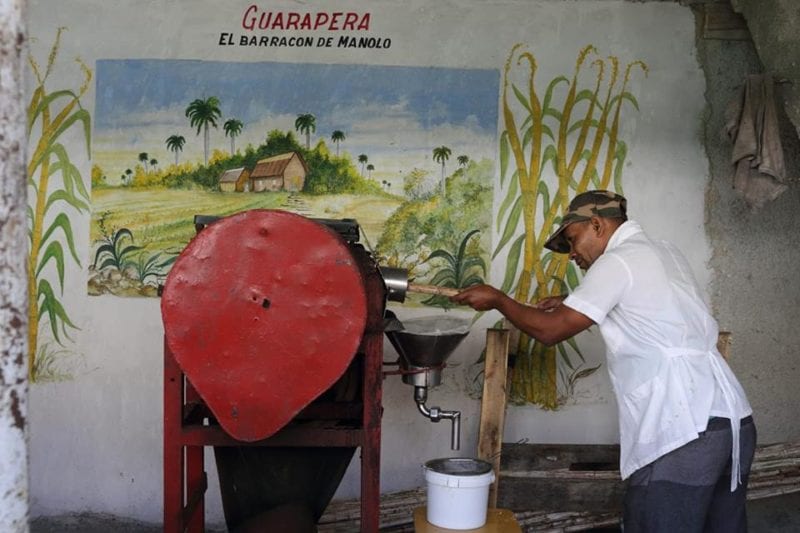 HAVANA TIMES – The days will begin with clear skies and with an increase in cloudiness from noon on, with very low probability of rain. The humidity will remain low and the winds will be from the northeast, with speeds between 10 and 20 km/h.
The high temperatures will range between 28 and 31° C (82 and 88 F), and the lows between 22 and 23° C (72 and 73 F). The sea surface temperature will remain at 28° C (82 F).
Meteorological conditions:
A stationary front passes over Florida and extends to the Gulf of Mexico, it will remain in this area for the next few days, causing some probability of rain but very isolated in the capital.
During these days the anticyclonic influence on Cuba and its adjacent seas will predominate, with a flow of trade winds between weak and moderate and skies mostly clear.
For the Caribbean Sea, the Gulf of Mexico and the tropical Atlantic, no tropical cyclone formation is expected during the next 5 days.
Weekly Forecast, valid from Wednesday, November 21
Thursday November 22, max 29° C (84 F) min 23° C (73 F)
Isolated showers
Friday, November 23, max 28° C (82 F) min 22° C (72 F)
Partly cloudy
Saturday, November 24, max 29° C (84 F) min 22° C (72 F)
Partly cloudy
Sunday, November 25, max 29° C (84 F) min 23° C (73 F)
Partly cloudy
, November 26, max 30° C (86 F) min 23° C (73 F)
Partly cloudy
Tuesday November 27, max 31° C (88 F) min 23° C (73 F)
Partly cloudy
Wednesday November 28, max 31° C (88 F) min 23° C (73 F)
Partly cloudy