Havana Weather for November 7-13
Temperature Drop this Weekend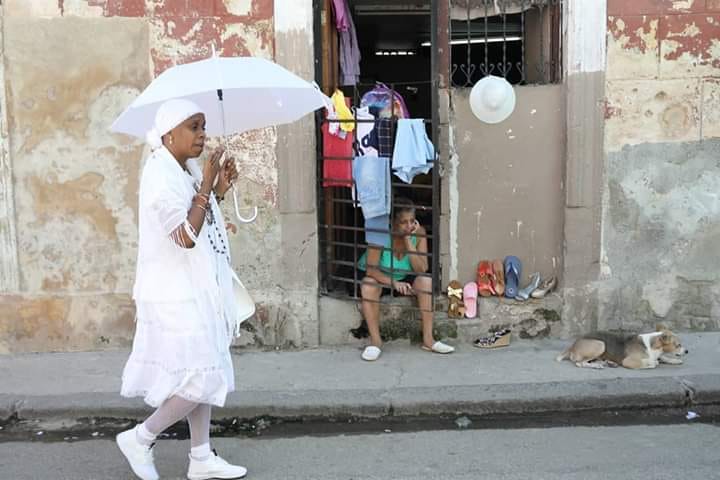 By Yanet Díaz
HAVANA TIMES – During this week the days will dawn with some cloudiness, and isolated showers will occur in the afternoons. The winds will be from the east with speeds up to 30 km/h, and from the weekend they will be from the northeast, also increasing in intensity. The relative humidity will remain high, above 90% at daybreak.
The arrival of a cold front on the weekend will bring a decrease in temperatures. The highs during this 7-day forecast period will range between 27 and 31° C (81 and 88 F) and the lows at 22 and 23° C (72 and 73 F). The sea surface temperature will be 28° C (82 F).
Meteorological conditions:
A weak anticyclonic influence persists over the area adjacent to Cuba, imposing east trade winds and a low probability of rainfall. In the Gulf of Mexico a cold front is in the dissipation phase, which implies that it will not affect the northwest coast of Cuba. However, a new cold front will arrive on the western coast of Cuba during the weekend (end of Saturday or Sunday), with winds imposing from the north. Some rains associated with the prefrontal line may also occur.
In the Atlantic, the Caribbean Sea and the Gulf of Mexico, tropical cyclone formation is not expected during the next 5 days.
Weekly forecast, valid from Wednesday, November 6

Thursday November 7, max 31° C (88 F) min 23° C (73 F)
Rains

Friday November 8, max 30° C (86 F) min 23° C (73 F)
Isolated showers

Saturday November 9, max 29° C (84 F) min 23° C (73 F)
Isolated showers

Sunday November 10, max 27° C (81 F) min 22° C (72 F)
Isolated showers

Monday November 11, max 28° C (82 F) min 22° C (72 F)
Partly cloudy

Tuesday November 12, max 29° C (84 F) min 22° C (72 F)
Partly cloudy

Wednesday November 13, max 30° C (86 F) min 23° C (73 F)
Partly cloudy