Havana Weather for Oct. 22-28
Low chance of rain
By Yanet Diaz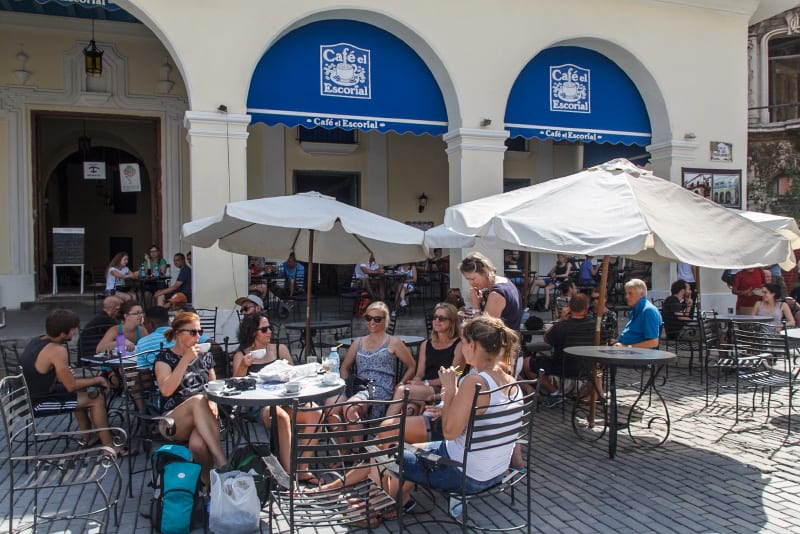 HAVANA TIMES — A quasi-stationary cold front stretching from the Atlantic to the east of Cuba has left behind high pressure conditions in the middle and upper troposphere currently affecting western Cuba, causing low probability of rain in Havana and adjacent regions. Winds are from the east-northeast with speeds that can become moderate, between 15 and 25 km/h.
High temperatures will range between 30 and 33° C (86 and 91 F), while the lows will be between 22 and 25° C (72 and 77 F).
The sea surface temperature will be 28° C (82 F).
For the North Atlantic, Caribbean Sea and the Gulf of Mexico tropical cyclone formation is not expected during the next five days.
Weekly Forecast valid from Wednesday October 21
Thursday, October 22, max 29° C (84 F) min 23° C (73 F)
Partly cloudy
Friday, October 23, max 30° C (86 F) min 23° C (73 F)
Partly cloudy
Saturday, October 24, max 30° C (86 F) min 23° C (73 F)
Scattered showers
Sunday October 25, max 31° C (88 F) min 23° C (73 F)
Partly cloudy
Monday, October 26, max 31° C (88 F) min 23° C (73 F)
Partly cloudy
Tuesday, October 27, max 31° C (88 F) min 23° C (73 F)
Partly cloudy, scattered showers in the afternoon
Wednesday, October 28, max 31° C (88 F) min 23° C (73 F)
Partly cloudy, scattered showers in the afternoon