Havana Weather for Oct. 25-31
Little rain
By Yanet Díaz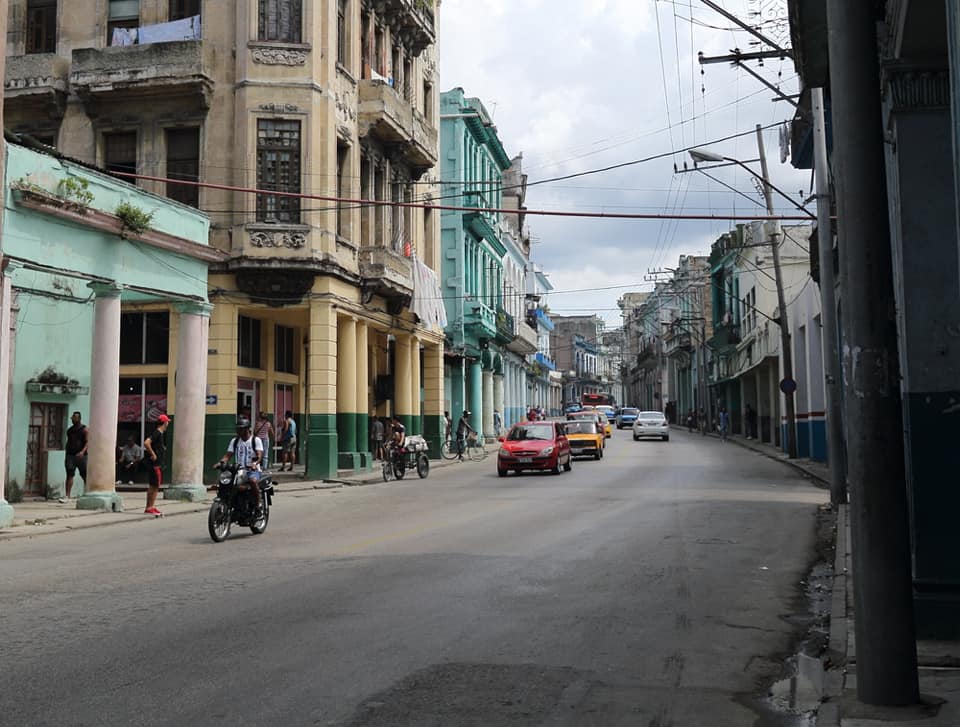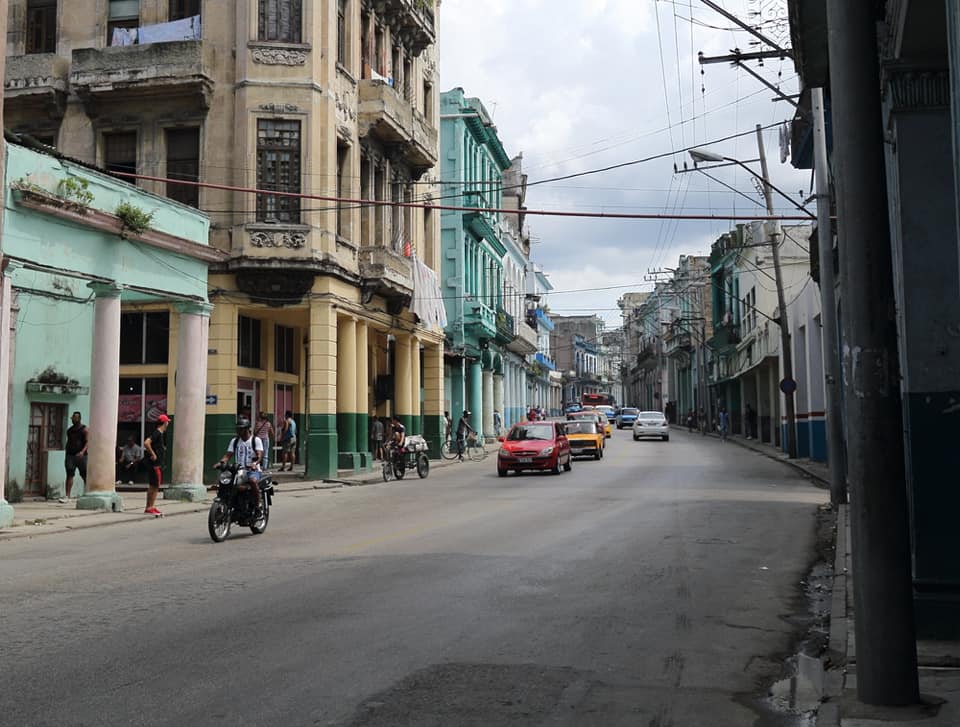 HAVANA TIMES – During this week the probability of rain and showers will remain low. There will be little cloudiness in the morning and partly cloudy skies in the afternoons. The winds will be variable, with speeds under 20 km/h.
The high temperatures will oscillate between 28 and 31° C (82 and 88 F), and the lows between 22 and 24° C (72 and 75 F). The sea surface temperature will be 28° C (82 F).
Meteorological conditions:
An almost-stationary front is located on the northwest of the Gulf of Mexico, with an associated low-pressure center. The displacement of this center of low pressure towards the east-northeast of the Gulf will give way to a new front by Friday, which will become stationary over the northwest of the Caribbean Sea this weekend. A flux of weak to moderate trade winds will prevail until the weekend.
Over the central tropical Atlantic, there is an extensive area of ??disorganized storms and rains, associated with an area of ??low pressure. This system will be moving slowly to the north during the next few days, and there is a medium to high probability that it will become a tropical or sub-tropical depression.
Weekly forecast, valid from Wednesday, October 24
Thursday October 25, max 31° C (88 F) min 24° C (75 F)
Partly cloudy
Friday October 26, max 31° C (88 F) min 24° C (75 F)
Partly cloudy
Saturday October 27, max 29° C (84 F) min 24° C (75 F)
Isolated showers
Sunday October 28, max 28° C (82 F) min 22° C (72 F)
Scattered showers
Monday, October 29, max 29° C (84 F) min 22° C (72 F)
Partly cloudy
Tuesday October 30, max 29° C (84 F) min 23° C (73 F)
Partly cloudy
Wednesday October 31, max 30° C (86 F) min 23° C (73 F)
Partly cloudy