Havana Weather for Oct. 30-Nov. 5
Low humidity and little rain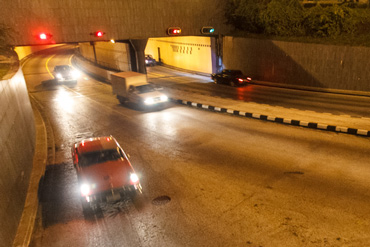 Edward A. Fernandez Diaz

HAVANA TIMES — Cuba is under anti-cyclonic influence which generates a system of atmospheric stability and low humidity, with prevailing winds from the northeast region. The probability of rain is very low for the next few days, although some isolated showers in the afternoon may occur. The wind speed will range between 20 and 30 km / h.
The high temperatures will range around 30° C (86 F) and the lows should be around 21° C (70 F).
The sea surface temperature will reach 28° C (82 F).
Weekly Forecast valid from Wednesday October 29

Thursday October 30, max 30° C (86 F) min 23° C (73 F)
Partly cloudy
Friday October 31, max 30° C (86 F) min 22° C (72 F)
Partly cloudy
Saturday, November 1, max 30° C (86 F) min 22° C (72 F)
isolated showers
Sunday November 2, max 29° C (84 F) min 21° C (70 F)
isolated showers
Monday, November 3, max 28° C (82 F) min 21° C (70 F)
Partly cloudy
Tuesday, November 4, max 29° C (84 F) min 21° C (70 F)
Partly cloudy
Wednesday November 5, max 29° C (84 F) min 22° C (72 F)
Partly cloudy