Havana Weather for October 17-23
Good weather conditions in Havana

By Yanet Díaz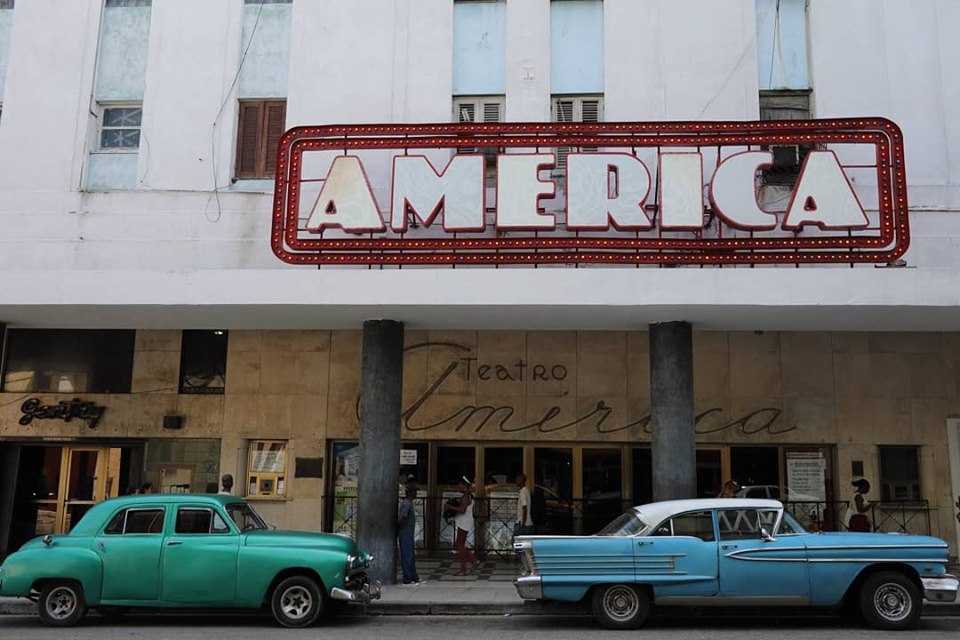 HAVANA TIMES – Good weather conditions are expected for the next few days in the Cuban capital. We can expect skies with a some clouds and isolated rain in the afternoons generated by the long daytime heating. The winds will be very variable this week and with weak intensity, reaching calm at some times of the day. However, starting on the weekend a southern component will be imposed, with speeds of up to 30 km/h.
The relative humidity will range above 60%, higher at dawn and at night. The days will be hot, with maximum temperatures between 30 and 31° C (86 and 88 F) and the lows around 24° C (75 F). The sea surface temperature will be 28° C (82 F).
About the current weather situation:

An extensive area of low pressure is located on the southeast coast of Mexico, in the Bay of Campeche. It is likely to develop and become a tropical cyclone towards the end of this week, as it travels to the northeast. As it passes through the Gulf of Mexico it will be generating abundant rains and occasional storms, however, it is not predicted to affect the western region of Cuba.
The probability of formation of a tropical organism will remain between medium and high for the next 5 days.
Weekly forecast, valid from Wednesday, October 16

Thursday October 17, max 31° C (88 F) min 24° C (75 F)
Partly cloudy

Friday October 18, max 30° C (86 F) min 24° C (75 F)
Partly cloudy

Saturday October 19, max 30° C (86 F) min 24° C (75 F)
Partly cloudy, showers in the afternoon

Sunday October 20, max 31° C (88 F) min 24° C (75 F)
Partly cloudy

Monday October 21, max 31° C (88 F) min 24° C (75 F)
Partly cloudy

Tuesday October 22, max 31° C (88 F) min 24° C (75 F)
Partly cloudy

Wednesday October 2,3 max 31° C (88 F) min 24° C (75 F)
Partly cloudy