Havana Weather for October 20-26
Warm days with cooler early mornings
By Yanet Diaz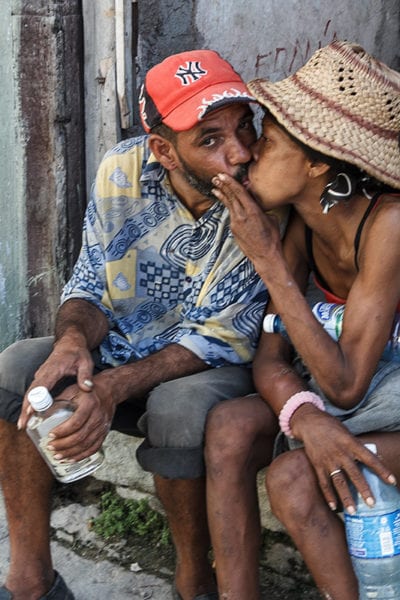 HAVANA TIMES – This forecast week will bring somewhat warm days with little cloudiness and a chance of isolated showers.
Northeastly winds will blow with speeds will be between 9 and 15 mp/h, slightly higher towards the weekend.
The high temperatures will range between 28 and 30° C (82 and 86 F), with the lows temperatures at 22 and 23° C (72 and 73 F). The sea surface temperature is 29° C (84 F).
Meteorological conditions:
A low pressure area is located northeast of the Bahamas, with a large area of cloudiness and rain associated. Although conditions are not favorable for development at this time, there is a greater than 50% chance of an extra-tropical formation or tropical storm over the next day as it moves further from Cuba to the northwest. For the weekend a cold front is expected to arrive from the northwestern Caribbean Sea. In general, and especially in western Cuba and adjacent seas high surface pressures are expected to prevail.
Weekly forecast valid from Wednesday October 19
Thursday, October 20, max 30° C (86 F) min 23° C (73 F)
Partly cloudy, showers in the afternoon
Friday, October 21, max 29° C (84 F) min 23° C (73 F)
Partly cloudy, showers in the afternoon
Saturday, October 22, max 28° C (82 F) min 23° C (73 F)
Partly cloudy
Sunday October 23, max 28° C (82 F) min 23° C (73 F)
Partly cloudy
Monday, October 24, max 28° C (82 F) min 22° C (72 F)
Partly cloudy
Tuesday, October 25, max 29° C (84 F) min 22° C (72 F)
Partly cloudy, showers in the afternoon
Wednesday, October 26, max 29° C (84 F) min 23° C (73 F)
Partly cloudy