Havana Weather for Sept. 29 – Oct. 5
Isolated rains will continue in the capital
By Yanet Diaz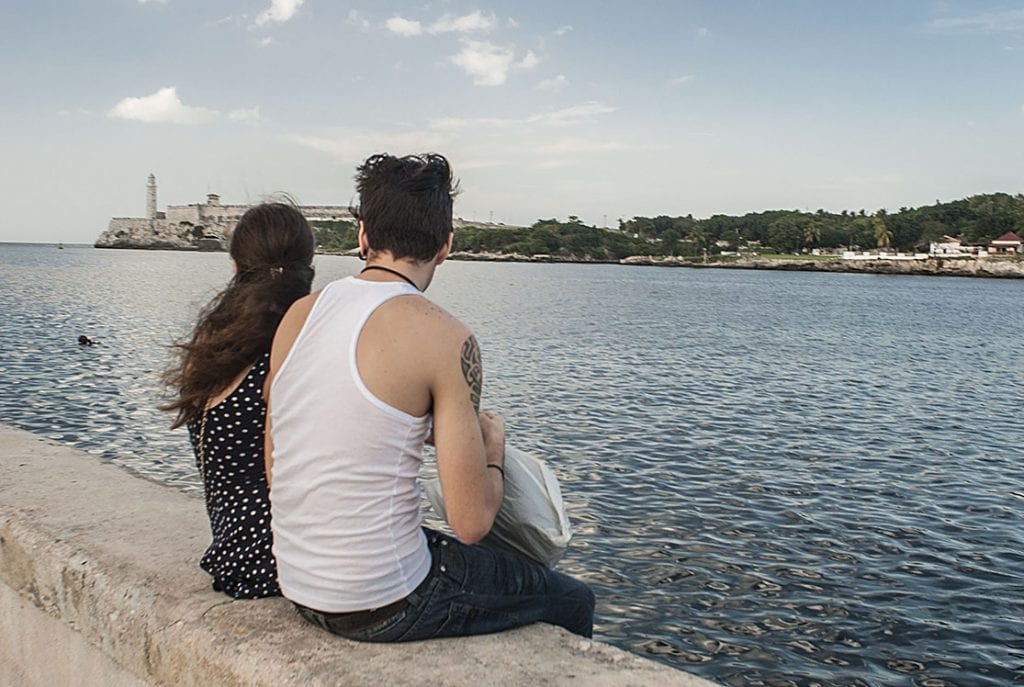 HAVANA TIMES – This week we will have warm days in Havana, with scattered showers in the afternoon due to the afternoon convection. Chance of rain will increase slightly with the approach of Tropical Storm Matthew, which may also bring some thunderstorms.
The winds will be from the east, turning northeast and north starting Sunday, with speeds between 10 and 20 km/h. Maximum temperatures will be between 31 and 33° C (88 and 91 F) and minimum range between 23 and 24° C (73 and 75 F). The sea surface temperature is 30° C (86 F).
Meteorological conditions:
At noon on Thursday, the center of Matthew was estimated at 14.2 degrees north latitude and 66.5 degrees west longitude, position that places it about 469 kilometers south of San Juan, Puerto Rico. This system continues moving west decreasing its speed up to 24 kilometers per hour, reports the Meteorological Center of Cuba, INSMET.
The basins of the Caribbean and the Gulf of Mexico have a deep layer of abundant moisture, which is favorable for the development of convection and rainfall.
Weekly forecast valid from Wednesday September 28
Thursday September 29, max 33° C (91 F) min 23° C (73 F)
Partly cloudy
Friday September 30, max 33° C (91 F) min 23° C (73 F)
Rain in the afternoon
Saturday October 1, max 34° C (93 F) min 23° C (73 F)
scattered showers
Sunday October 2, max 32° C (90 F) min 24° C (75 F)
scattered showers
Monday October 3, max 32° C (90 F) min 24° C (75 F)
scattered showers
Tuesday October 4, max 32° C (90 F) min 23° C (73 F)
Partly cloudy
Wednesday October 5, max 32° C (90 F) min 23° C (73 F)
Partly cloudy