Hollywood Present at Havana Film Festival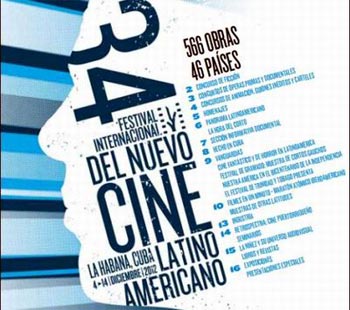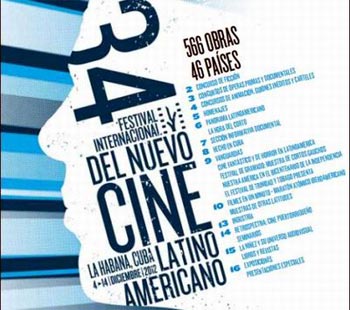 HAVANA TIMES — The president of the Academy of Motion Picture Arts and Sciences of America, Hawk Koch, in addition to the actress Annette Bening and director Lisa Cholodenko, will attend the 34th edition of the Festival of New Latin American Cinema.
According to EFE, Koch, who is a producer and the recently elected president of the academy, will travel to Cuba with other members of that organization to present the exhibit "From Hollywood to Havana."
Film director Cholodenko and actress Bening have been invited to a special showing of their film The Kids Are All Right (2010).
US participation in the festival will also include producer Mark Johnson, who was responsible for such movies as The Chronicles of Narnia and Donnie Brasco.
The Festival will be showcasing a total of 566 works from 46 countries until December 14. Of these, over a 100 movies will compete in the main competition in the categories of feature film, documentary, debuting work, short film and short animation.