HT Writer Osmel Ramírez Moved to State Security Center in Holguin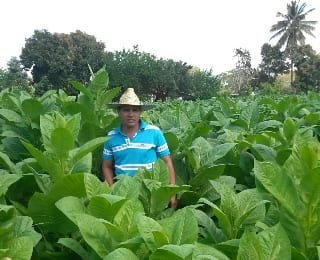 HAVANA TIMES – Osmel Ramirez Alvarez, a regular contributor to Havana Times, was arrested on the afternoon of Friday, November 10, and taken to the Mayarí police center, the municipality where the tobacco farmer and his family live in northeastern Cuba.
We learned that on Saturday morning Osmel was transferred to the city of Holguín, about 90 kilometers away, and is currently being held in the State Security Police Training Center, better known as Pedernales.
His few belongings were confiscated supposedly for not presenting ownership papers.
Several people are expressing outrage at the arrest of Osmel on social media and different websites.
In August of this year, Osmel was threatened with jail for his side work as an independent journalist; his family was also harassed.
Read the article about his initial arrest and the threats he received previous to his arrest.