JetBlue Opens Non-Stop Flight from Boston to Havana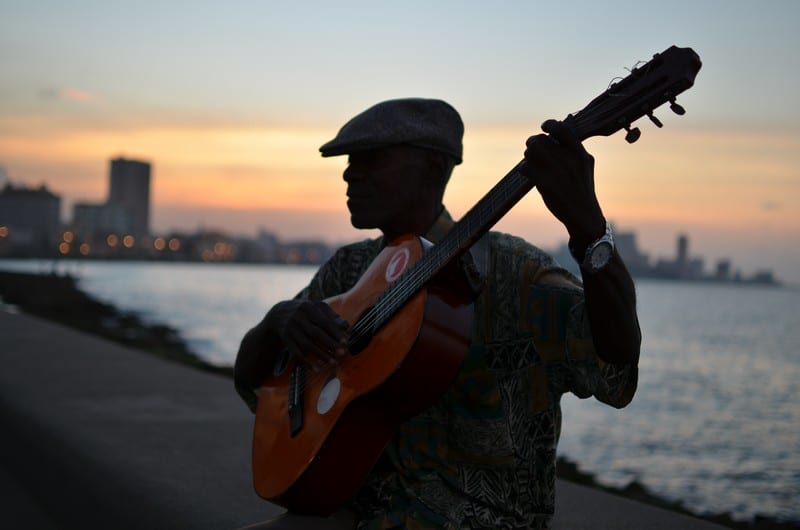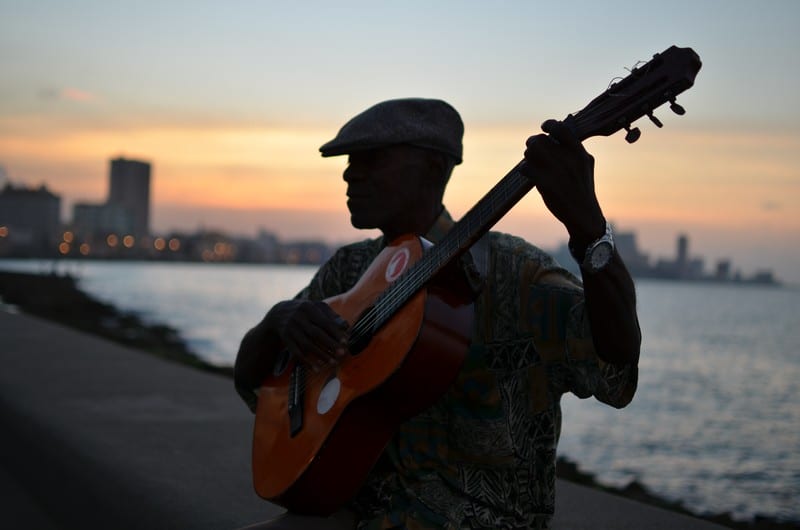 HAVANA TIMES – The US airline JetBlue inaugurated its new weekly route Saturday from Boston to Havana, reported dpa news.
At 16:10, the 125-passenger plane from the Logan International Airport in Boston landed on the runway of the Jose Marti International Airport in the Cuban capital.
This route is the only non-stop service to Havana from the New England region (Maine, New Hampshire, Vermont, Massachusetts, Rhode Island and Connecticut), according to Giselle Cortes, director of International Airports of the company.
The flight is currently on sale for $129 one way. The flights leave on Saturday at 12:30 p.m. arriving in Havana at 4:30 p.m. The return flight leaves Havana at 5:30 p.m. arriving at Logan Airport at 9:14 p.m.
The new route joins those currently offered by JetBlue with daily flights connecting Havana with Orlando, New York and Fort Lauderdale. From the Florida city the airlines also offers daily flights to Santa Clara, Camagüey and Holguín.
After the thaw announced by former presidents Barack Obama and Raul Castro on December 17, 2014, it was agreed in 2015 to open up flights by US companies from the US to Cuba. The main US companies expressed their interest in flying to Cuba and JetBlue was the first to operate a regular commercial service.
The Cuban government would also like to have its' airlines, Cubana de Aviacion, be able to fly to the United States, but that has not been approved by US authorities.
After the market opening, both American Airlines and JetBlue opted to expand their flight schedules and destinations on the Island. JetBlue opened two offices, one at the Havana airport and one in the center of the capital.