JoJazz 2019: Young Jazz Players Show their Abilities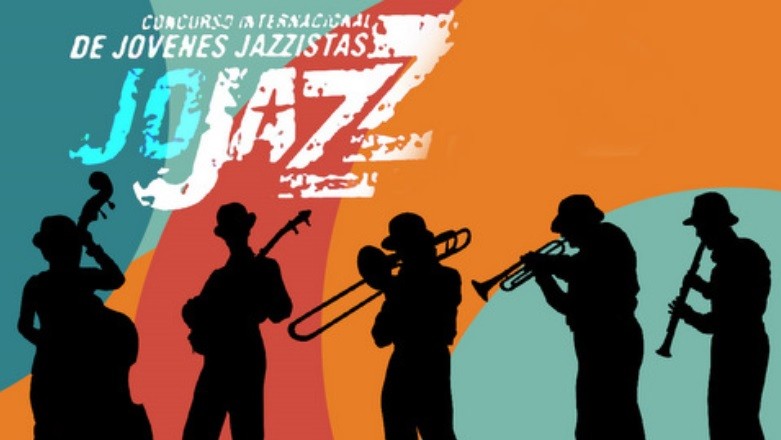 By Irina Echarry
HAVANA TIMES – The 22nd edition of JoJazz takes place from Thursday November 21 through Sunday the 24th. It's an event created to channel the strength and quality of jazz made by young Cubans.
Although in the music academies it is not part of the curricular activity, jazz has its own charm and enchants students who exchange records, news, scores.
JoJazz was conceived as a space to make visible the talent of these students. It has evolved over time and has two categories: composition and interpretation. There are modalities for soloists and groups. For example: soloists that are 20 years old or under, and soloists from 21 to 35.
Small format groups must have a maximum of eight members, and large format groups, on the contrary, will be formed with eight or more musicians with no limit in number.
With 300 contestants from all over the Island, this XXII edition will be dedicated to the 35th Jazz Plaza Festival to be held in January next year, and to the 500th anniversary of the Havana Foundation.
Among the particularities of this meeting is the registration of five foreign competitors, from Saint Vincent and the Grenadines and Saint Lucia; as well as the increase in the number of large formats in competition, with a total of six.
The Tito Junco Hall of the Bertolt Brecht Cultural Center will host the inaugural gala that will present Carlos Millares with his "One More Time" concert, on Thursday the 21st at 8.30 p.m.
The competitor's demonstrations will also be held there on the 22nd and 23rd, as well as the awards and closing on Sunday the 24th at five in the afternoon.
The popular jam sessions will once again take place in the gardens of the Mella Theater, emblematic venue of the JoJazz events. Alejandro Meroño and Jupiter Trio and guests on Friday the 22nd, and Oliver Valdes accompanied by winners in previous editions of JoJazz on Saturday the 23rd, as always at six in the afternoon.