Juanes Concert On Without Sponsors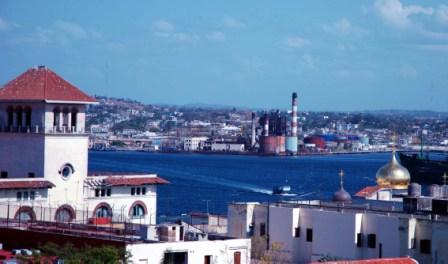 HAVANA TIMES, Aug. 31 – Colombian singer Juanes will not have foreign sponsors for his Sept. 20 Peace Concert in the Cuban capital, due to "tremendous pressure" surrounding the project, informed IPS on Monday.
Cuban artists Silvio Rodriguez, Amaury Perez, Carlos Varela, Van Van and Equis Alfonso are planning to represent Cuba on the same venue at the Plaza of the Revolution before an expected crowd of several hundred thousand.
Other guest foreign artists and bands expected to perform are Jovanotti, Hierbabuena, Calle 13, Olga Tañon and Julieta Venegas, noted IPS quoting Spain's El Pais daily.
As the concert nears, EASA, a Costa Rican travel agency, is offering a tourist package for the "Juanes in Cuba" event with flights, lodging, a tour of the capital and transportation to the concert, reported the El Nuevo Herald of Miami.
For more on the Juanes Concert in Cuba See:
Joanes Cuba Concert Three Weeks Away
Joanes Cuba Concert Stirs Miami Pot