Karl Marx Gala for Sexual Diversity in Cuba
Fotoreportaje por Jorge Luis Baños/IPS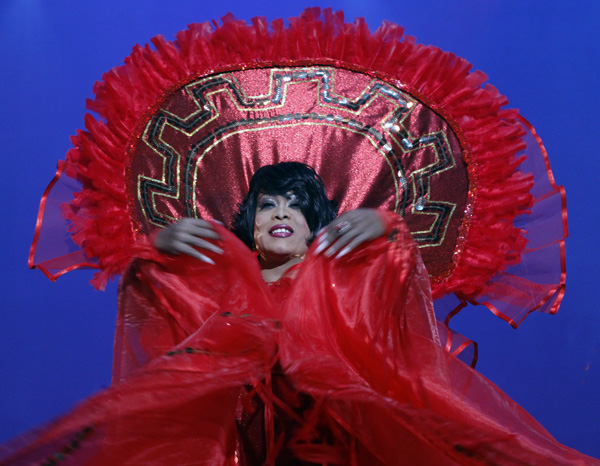 HAVANA TIMES, May 9 — Those in Cuba making a push for the acceptance of sexual diversity on the island, as well as promoting AIDS prevention, had their cause celebrated on stage this past weekend with artistic performances at Cuba's largest theater, the 5,000-seat Karl Marx.
The shows took place as part of a month of activities in the  island-wide campaign against homophobia taking place throughout May.
Nonetheless, "the struggle against this type of discrimination should be a year round affair," Edith Massola, one of the performers, told IPS.
Besides Massola, among those performing were: Hayla María Mompié, Edith Massola, Tania Pantoja, María Antonieta, Rebeca Martínez, Guille Rivero de la Rosa, Miguel Fonseca y Jenny Sotolongo.
Click on the thumbnails below to view all the photos in this gallery. On your PC or laptop, you can use the directional arrows on the keyboard to move within the gallery. On cell phones use the keys on the screen.