Leading German Newspaper says Maduro Must Go, but Cautions on Guaido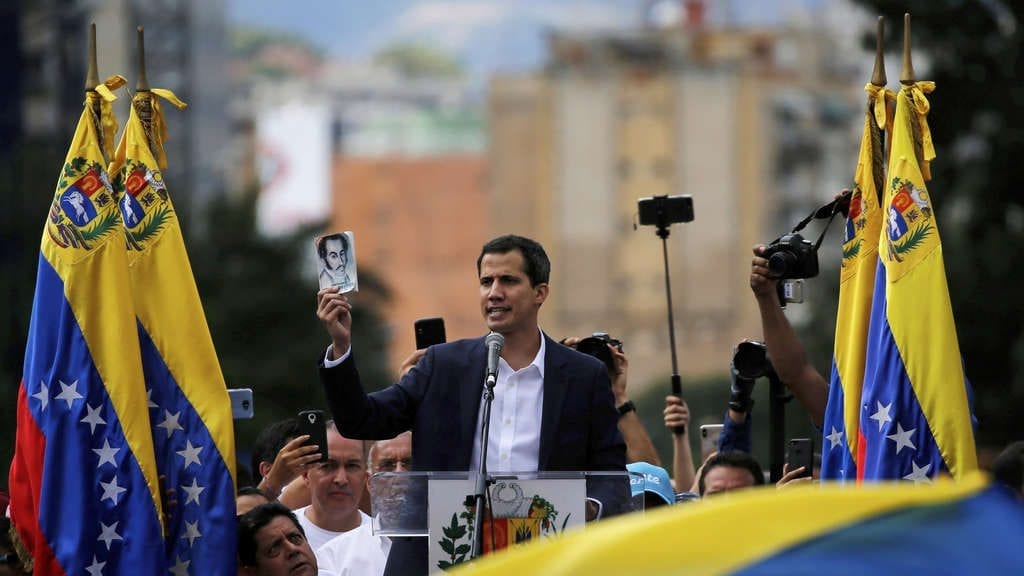 HAVANA TIMES – Yes, Venezuelan President Nicolas Maduro must go, German newspaper Frankfurter Rundschau writes in its editorial Friday, but notes, however, that the rush to recognize interim president Juan Guaido should be treated with caution, reports dpa news.
The paper writes, in part:
"You don't need to be called Donald Trump to wish for the political demise of Nicolas Maduro. The US president will have his reasons.
"However, the reflex to find a positive takeaway from the authoritarian rule of Maduro, the supposed 'socialist,' simply because he is being attacked from the right would be absolutely the wrong approach.
"Yes, Maduro must go, and this is easier to say as he undermined the democratic legitimacy on which he claims to rest by all possible means and often violent repression, including stripping the power of the National Assembly.
"And it is good that Europeans are clinging to the demand for a fresh democratic beginning, no matter how hard it will be.
"The overly-hasty recognition of Guaido by countries including the US and Brazil, however, has the whiff of wanting to restore the country to its more or less pre-Chavez circumstances."
Meanwhile the German government expressed its support for Guaido:
FM says Germany is not neutral over Venezuela, supports Guaido
HAVANA TIMES – Germany is not neutral over the political situation in Venezuela, Foreign Minister Heiko Maas said on Thursday, in comments that expressed clear support for opposition leader Juan Guaido, who has declared himself the country's interim president, reports dpa news.
"We are not neutral on this, we support what Guaido is doing," Maas told German broadcaster Deutsche Welle during a trip to New York.
It is difficult to recognize Nicolas Maduro as the country's president, because "it was clear, that there were so many violations of voting rights that limit the ability to call it a democratic vote," Maas added.
The German foreign office tweeted shortly after with a quote from Maas saying that Maduro has "no democratic legitimacy as President."
It added that Germany supports the National Assembly, which is elected by the people, and is calling for democratic re-elections.