Lula in Cuba to Meet with Raul Castro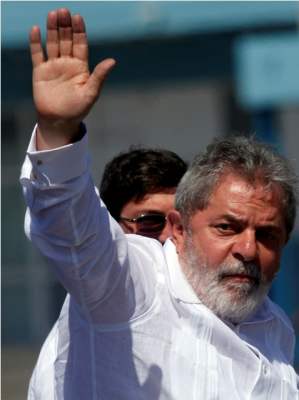 HAVANA TIMES, May 31 — Former Brazilian president Luiz Inacio Lula da Silva arrived in Havana on Tuesday for a working visit that includes meeting with Cuban leader Raul Castro.
Before landing in Cuba, Lula had just visited Nicaragua, Panama and The Bahamas.
His next stop after Havana is Venezuela where he is scheduled to meet with President Hugo Chavez on Friday.
Lula was a two-term president of Brazil and left office Jan. 1, 2011.
While leading the South American nation he unsuccessfully tried to convince US President Barack Obama to end the half-century economic blockade on Cuba.
Lula had said such a move would be seen favorably throughout the hemisphere.