Malaysia to Return Plastic Waste to US and Other Countries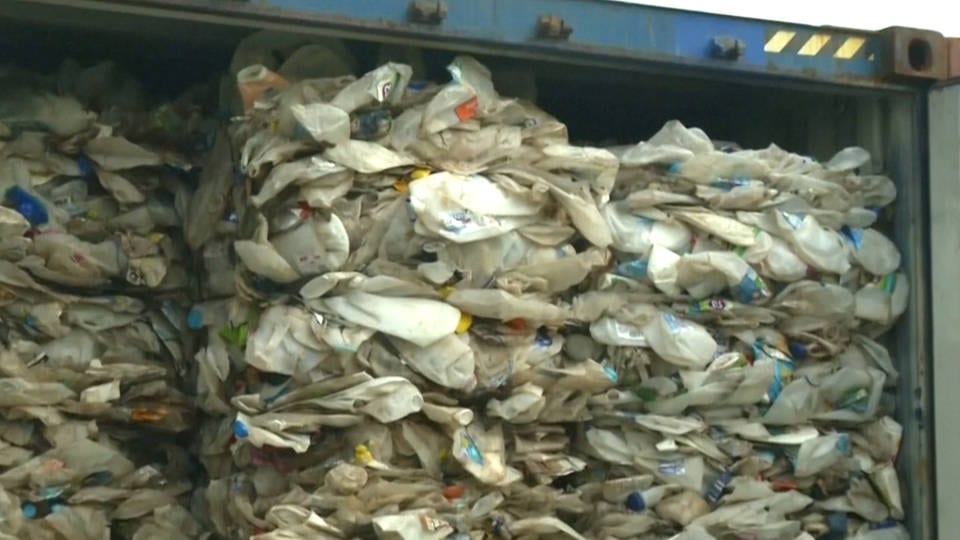 HAVANA TIMES – Malaysia will send up to 3,000 tons of plastic waste back to the countries it came from, in an attempt to halt wealthier countries from dumping their used plastic under the guise of recycling, reported Democracy Now on Wednesday.
Malaysia became the world's main dumping ground for plastic refuse after China banned its importation last year. The plastic is smuggled to unlicensed recycling plants from countries including the US, the U.K., France, Canada and Australia, and is causing environmental problems for surrounding communities. This is Malaysian Minister of Energy Yeo Bee Yin.
Yeo Bee Yin: "So, what the citizens of the UK believe that they send for recycling is actually dumped in our country. … Malaysians, like all other developing countries, have a right to clean air, clean water, sustainable resources and clean environment to live in, just like citizens of developed nations."