Margaret Atwood: Special Guest at this Year's Cuba Book Fair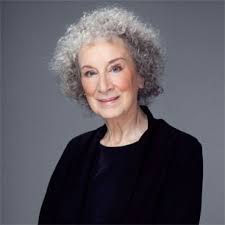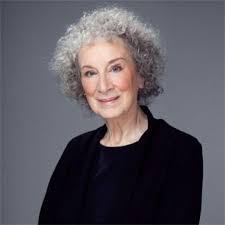 HAVANA TIMES – Canadian writer Margaret Atwood, Prince of Asturias Award 2008, will be a special guest of the upcoming Cuba International Book Fair that will have Canada as its guest country, local media reported. The Havana portion of the fair takes place from February 9-19.
"Canada is very grateful for the invitation and its the best way to celebrate the 150 years of our Confederation and the more than 70 of uninterrupted bilateral relations that unite us with Cuba," Canada's ambassador to the island, Patrick Parisot , told Cuban television.
Poet, novelist, literary critic, professor and human rights activist, Atwood won the 2000 Booker Award, one of the UK's most prestigious prizes, with her book "The Blind Killer."
The author, translated into about thirty languages, donated the prize money for humanitarian and environmental purposes.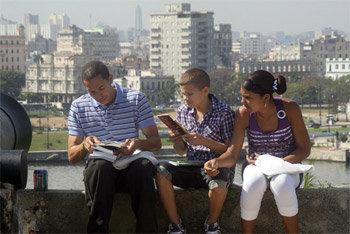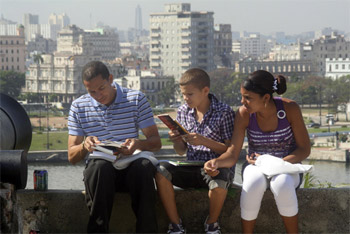 Atwood's works include poetry books such as "The Game of the Circle" (1964), about Canadian identity, novels that address the social marginalization of women as "The Edible Woman" (1969) and the science fiction novel "The Handmaid's Tale "(1985), which has as its background a critique of authoritarian society.
The 26th Book Fair is considered the greatest cultural event each year in Cuba. Editions of 30 authors from Canada will be presented at the fair.
As in the past, the official headquarters will be the old colonial San Carlos de La Cabaña fortress that overlooks Havana Bay. It will also extend to other spaces of the Cuban capital and throughout the country.