Massive Protest against Daniel Ortega Called in Mexico for Saturday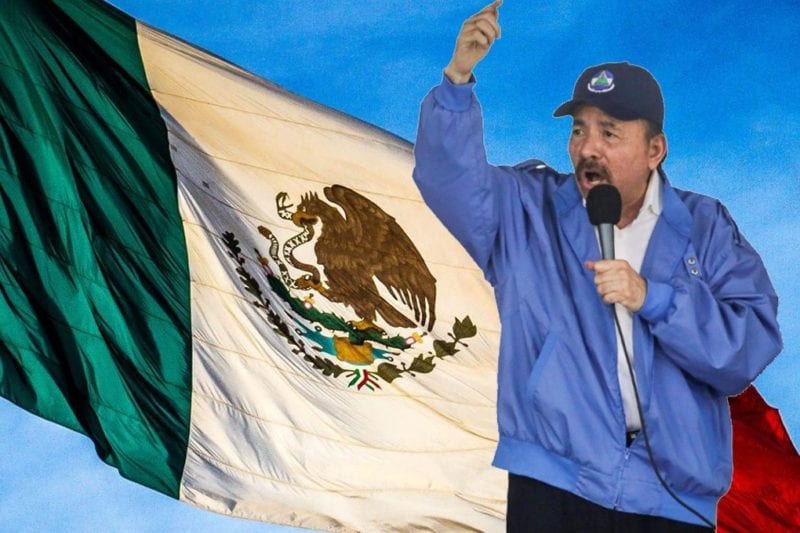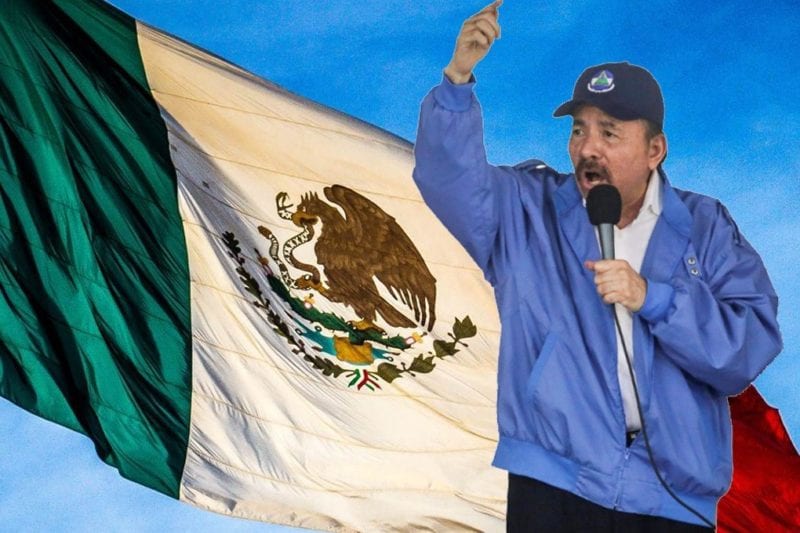 HAVANA TIMES – With the news that Nicaraguan president Daniel Ortega may attend the inauguration of Mexican president Andres Manuel Lopez Obrador on Saturday Dec. 1st, social networks are busy convening a massive protest against the dictator's presence.
The news channel 100% Noticias reports that Ortega reserved 27 of the best suites and rooms at the Paseo de la Reforma Hotel to accommodate a large entourage for the Lopez Obrador inauguration.
Numerous spontaneous campaigns of both Mexican citizens and Nicaraguan in exile are underway to protest against the blood-stained regime.
"Ortega non-grata", "Boycott the presence of Daniel Ortega", "Lets receive Ortega with an enormous demonstration", state some of the campaigns.
Back in late September Nicaraguans in the US carried out a similar protest campaign in New York that forced Ortega to cancel his scheduled appearance at the United Nations General Assembly.
Likewise, fearing a big welcoming of protesting Nicaraguans living in Guatemala, he made a last minute cancellation of his expected trip to the City of Antigua for the Ibero-American Summit on November 16-17.
The following are some of the notices circulating on the social networks in rejection to an Ortega trip to Mexico City for the Lopez Obrador inauguration.