"Me Too" May Hit UN, LA Times CEO under Fire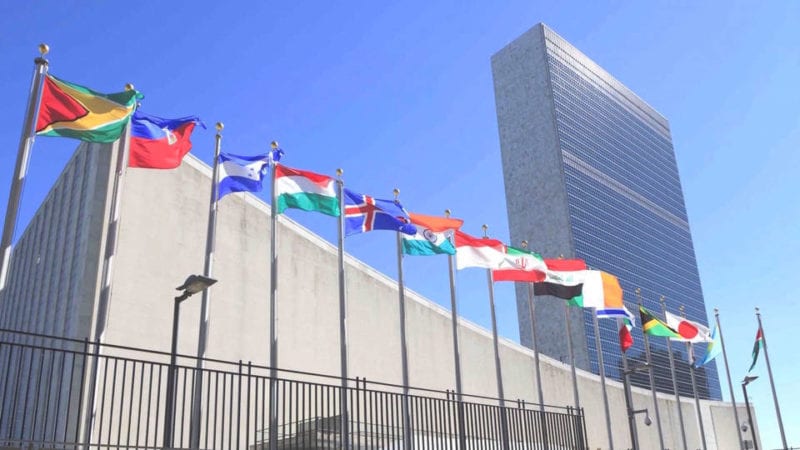 HAVANA TIMES – As the "Me Too" movement emboldens women to tell their stories of sexual abuse and harassment in the workplace, the United Nations may be one of the next venues of multiple public complaints.
"The Guardian interviewed dozens of current and former United Nations employees, who described a worldwide "culture of silence" across the U.N. and a grievance system that is stacked against victims," reported Democracy Now on Friday.
Meanwhile, former colleagues of Los Angeles Times CEO Ross Levinsohn have accused the newspaper's executive of creating a "frat house environment" rife with sexual harassment, notes Democracy Now.
NPR reports Levinsohn has been a defendant in two sexual harassment lawsuits and is known for publicly ranking the so-called hotness of female co-workers. The report comes as the L.A. Times focuses much of its coverage on the growing #MeToo movement and the "Time's Up" campaign against sexual abuse in Hollywood.