Migrants Wanting to Enter US to be Given New Accommodation in Mexico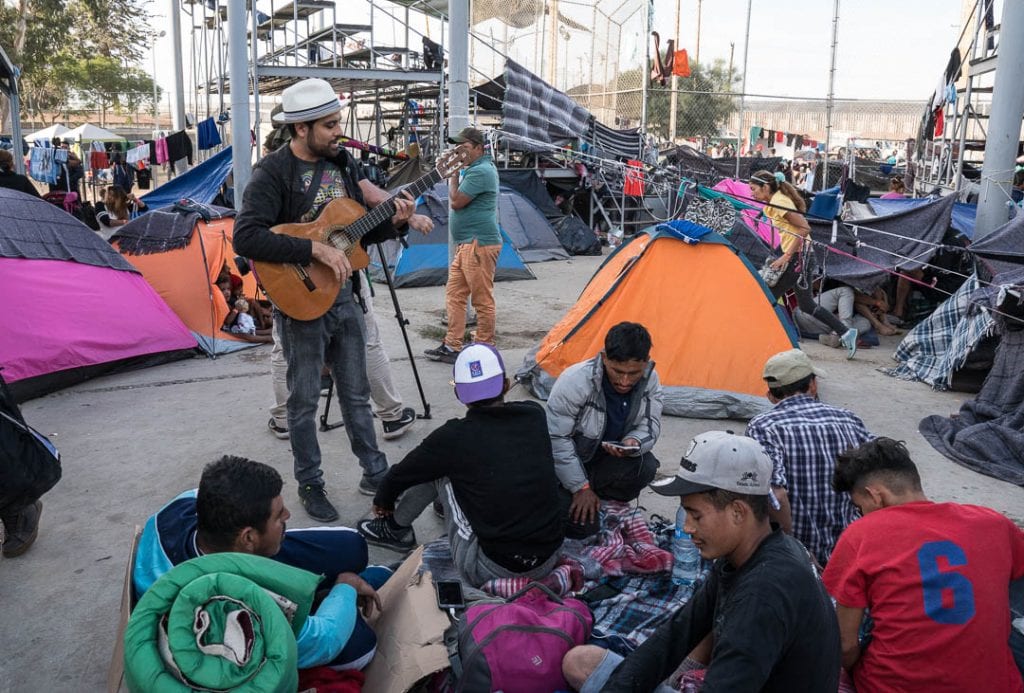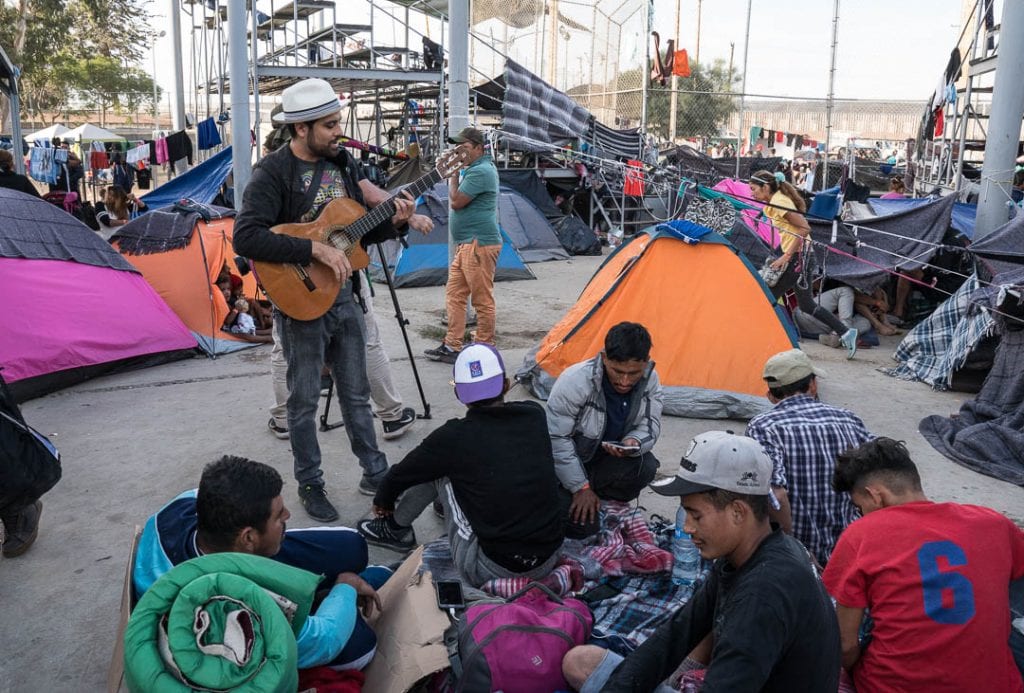 HAVANA TIMES – More than 6,000 Central American migrants who have been crowded into a sports stadium in the Mexican border city of Tijuana will be moved to new accommodation further away from the US border, authorities said Thursday.
The new accommodation is situated in "an area a bit farther away" but with more space to receive the migrants, local government representative Leopoldo Guerrero told Milenio Television. He did not say when the migrants would be moved there.
More than 7,000 migrants have arrived in the border cities of Tijuana and Mexicali to enter the US.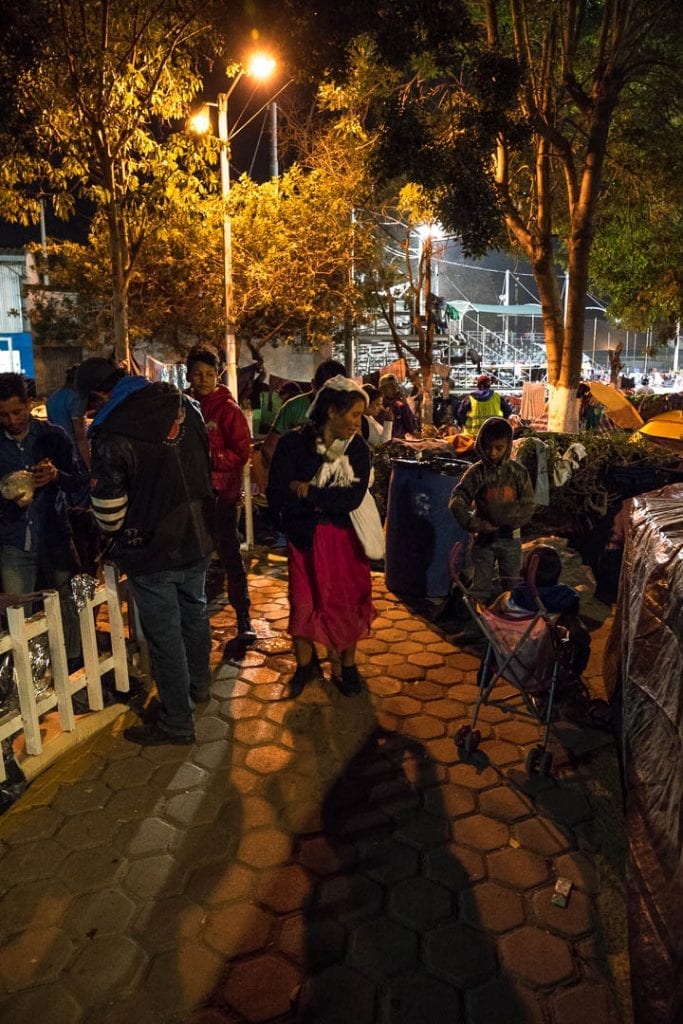 One of the caravans reached Tijuana after traveling more than 4,500 kilometers. Its first members departed northern Honduras on October 13.
More than 6,000 people are staying at the sports stadium, which only has room for half that number, according to the municipal authorities.
The migrants sleep outdoors or in tents at the stadium, the broadcaster Televisa reported.
They do not have sufficient food, water or medical care, the rights group Amnesty International said earlier this week.
US President Donald Trump has vowed not to allow the migrants to cross the border.
Some of them have given up such plans, deciding to return home or launch proceedings to stay in Mexico. Those who want to enter the US continue to arrive in Tijuana.