Most Presidents Boycott Maduro's Swearing-in Ceremony
By Sinikka Tarvainen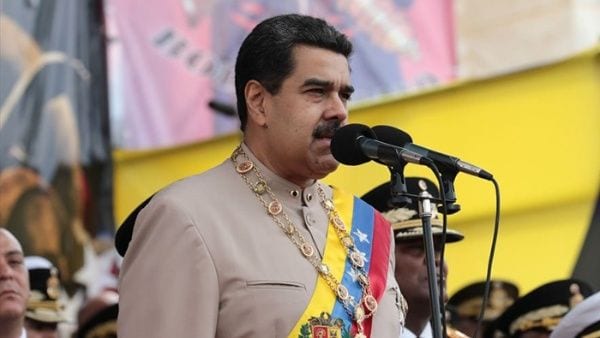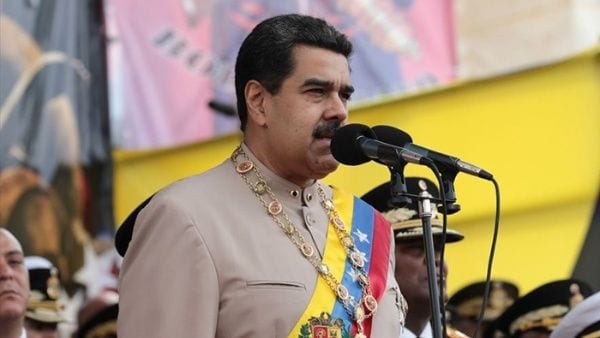 HAVANA TIMES – Venezuelan President Nicolas Maduro will on Thursday be sworn in for a new term widely regarded as illegitimate in a ceremony boycotted by most presidents of Latin America and beyond, reported dpa news.
Instead of taking the oath before the opposition-dominated National Assembly, as is stipulated by the constitution, Maduro will be sworn in by the Supreme Court.
The court is stacked with Maduro loyalists, however, shortly before the ceremony, Supreme Court judge Christian Zerpa fled to the United States, saying he did not recognize Maduro's government.
National Assembly President Juan Guaido has accused Maduro of "usurping" power and 13 American countries belonging to the Lima Group said they did not recognize Maduro's second term as legitimate.
The only presidents expected to attend the ceremony are those of Nicaragua, Bolivia and Cuba.
Those absent will include Colombian President Ivan Duque, whom Maduro has accused of preparing a coup against him with US President Donald Trump. Bogota has denied such allegations, while Washington has not recently commented on them.
Ecuador on Wednesday recalled its ambassador to Caracas, accusing Venezuela of "insults" after Maduro said the Lima Group had interfered in his country's internal affairs, Venezuelan media reported.
Peru on Tuesday banned senior Venezuelan officials from entering the country, while the US issued new sanctions against several Venezuelan citizens and companies.
After being sworn in on Thursday, Maduro will on Friday appear before the Constituent Assembly, which is full with his supporters and which has sidelined the National Assembly.
"The only ones who are within the framework of legitimacy and legality are us," Constituent Assembly President Diosdado Cabello said ahead of the swearing-in ceremony.
Maduro was elected president in April 2013 after the death of his predecessor Hugo Chavez, under whom he had served as vice president.
He then won a second six-year term in the May 20, 2018 elections, which were boycotted by most of the opposition after the main candidates were disqualified from participating and amid allegations of fraud.
The elections were criticized as undemocratic by the European Union, several Latin American countries and the US.
Venezuela is in the grip of a massive economic and political crisis, with a hyper-inflation hiking up food prices.
More than 12,800 people have been arrested since 2014 in connection with anti-government protests, according to the Venezuelan non-governmental organization Foro Penal.
Human Rights Watch has documented over 380 cases of cruel or degrading treatment against government opponents or perceived opponents, including 31 cases of torture, the rights group and Foro Penal said in a joint report published Wednesday.
More than 3 million Venezuelans have fled abroad, including more than 1 million to Colombia, according to the research group Brookings Institution.
"Without enough money to import food or basic medicine, most Venezuelans are going through severe hunger and are dying from preventable diseases," the US group said.
The economy has shrunk by more than 30 per cent since the collapse of oil prices in 2014, according to the report.
Venezuela's oil production has plummeted from 3.5 million barrels a day in 2000 to 1.18 million barrels daily, according to figures quoted by the daily El Nacional.